Good Density and Refractometry Practice™
Follow the GDRP™ Program to Ensure Risk-Free and Dependable Measurement
Search for Density & Refractometers Specific Services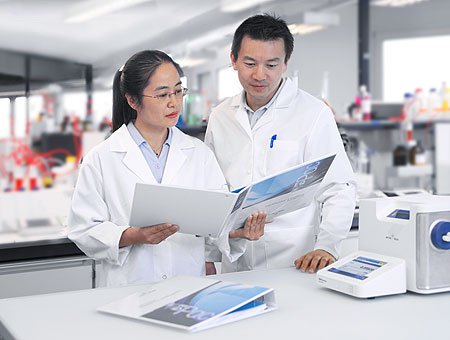 Consistent quality and reduced costs
Ensuring that you are using the right instrument is the critical first step for achieving accurate and repeatable measurements. You need to:
Select equipment appropriate to your analytical needs

Understand and measure according to defined risks

Avoid expensive compliance and repeat analysis costs

Reduce waste of raw materials and production resources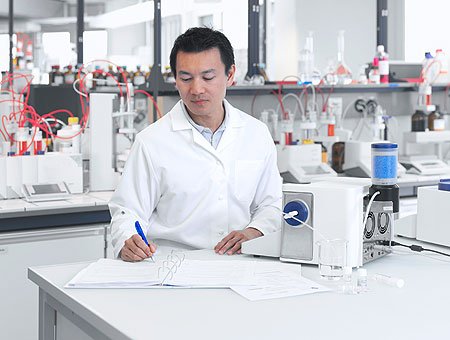 Accurate measurement at all times
Follow the GDRP program to ensure your density and refractometry system is correctly selected, installed, calibrated and maintained. This will help to:
Eliminate out-of-specification results

Save costs with risk-based equipment management

Optimize testing efforts

Pass quality audits (fulfills ISO, GMP, FDS, HCCP, Pharmacopoeia and others)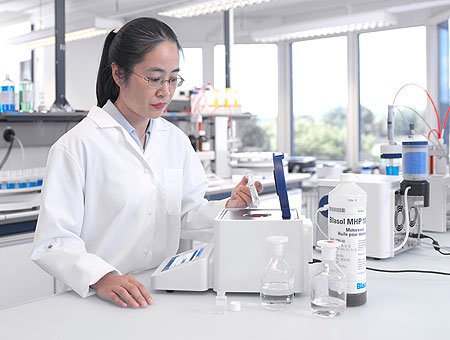 GDRP™ – 5 Steps to Excellence
Good Refractometry and Density Practice is a 5 step program to improve your Lab process. It covers the entire lifecycle of your investment and helps to improve quality while reducing risks and costs.
Step 1. Evaluation

Step 2. Selection

Step 3. Installation

Step 4. Qualification

Step 5. Routine Operation