Ion-Selective Electrode
Combined and Half-Cells ISE for Reliable Ion Measurement
PerfectION™ Ion Sensors
Wide Range of Ion-Selective Electrodes (ISE)
METTLER TOLEDO offers a wide range of ion-selective electrodes (ISE) to meet the various range of measureable ions. Our sensors are modular in design and offer a completely integrated reference system that gives you an all-in-one solution without needing an additional reference electrode. Finally, our Click and Clear™ junction technology allows optimal contact of the electrolyte solution and sample.
PerfectION™ Technology
PerfectION™ ion-selective combined electrodes guarantee precision and easy handling. With the Click and Clear™ reference junction, stable and drift-free readings are assured, even in dirty or viscous samples.
Ion-Selective Electrode
Quick Cleaning and Stable Measurements
The brilliant Click & Clear™ press mechanism allows for quick cleaning and ensures stable readings even in difficult samples.
Modular and Versatile
Ion-selective half-cells consist of a universal shaft and ion-specific module that can be exchanged to measure different kinds of ions.
Complete Solution
Combined ion-selective electrodes have an integrated reference system. No additional reference electrode is needed.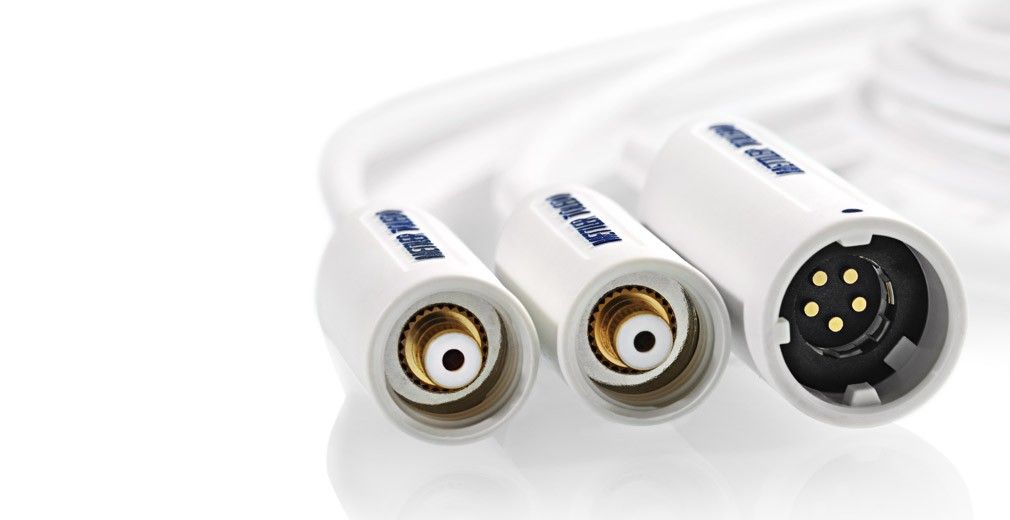 Flexible Connectivity
The S7 sensor head offers flexibility and can easily be connected to any meter.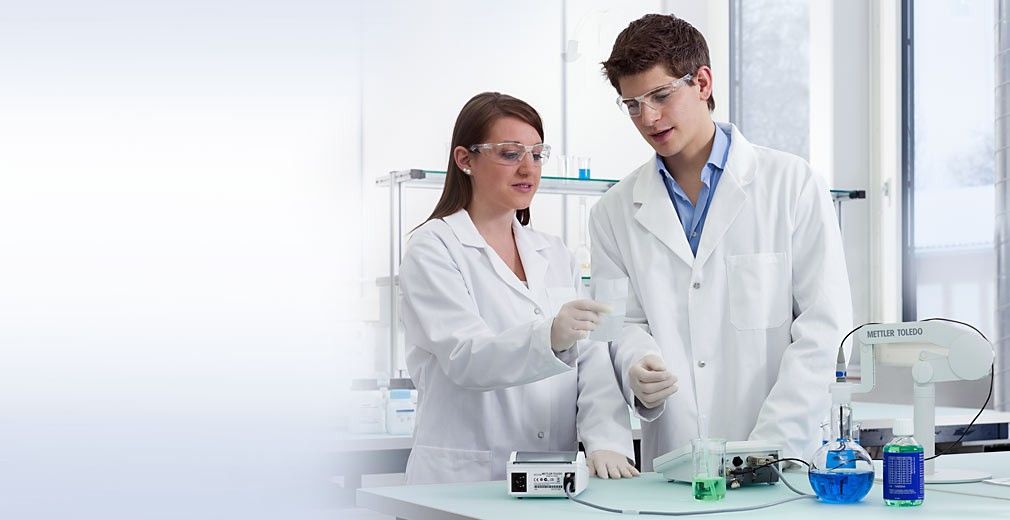 Complete Electrochemistry System
ISE measurement does not depend only on your ion meter. All components in your system must be working at their best to provide reliable results.
Ensure your electrochemistry system is complete by choosing the right sensor, solutions and installation services for your specific needs.
Meters
To fit your electrochemistry system needs, we offer a variety of benchtop and portable meters that are professional and durable. Our portfolio offers products designed for compliance, routine measurements or anyone working on a tight budget.
Benchtop Meters
Portable Meters
Solutions
METTLER TOLEDO offers a comprehensive range of top quality buffers, standards, electrolytes, cleaning and verification solutions for determination of pH, conductivity, ion concentration, ORP and dissolved oxygen.All solutions are available in small volume bottles either in packs or single and single use sachets.

More about Solutions
Service
We offer different service packages depending on your needs. These range from professional on-site installation and configuration to documented proof of compliancy. If full coverage beyond initial warranty is desired, we offer an extended care package in the form of preventive maintenance and repair.
More about Service
Products and Specs
Documentation
Product Brochures

The manufacturing of high quality sensors with outstanding performance not only requires technical skills and expertise but also a profound understand...
Competence

Download a free copy of the Fluoride Ion Selective Electrode Application Guide and get more information about theory, principle and calibration for th...

Receive a free copy of the Ion Selective Electrode Guide and get useful tips and hints for selected ISE applications in various industrial segments. L...
FAQ
How to store Ion Selective Electrodes correctly?
All user manuals come with the necessary information about the short and long term storage of the respective sensor. Generally Ion Selective Electrodes should be stored dry for long term storage.
What response time is reasonable for an ion selective electrode?
The response time depends on the type of ion as well as its concentration.
Whereas the relatively fast sensors for Na+ and F- feature response times of 1-3 minutes at higher concentrations, the response time increases to 5-10 minutes when measuring in the range of the lower detection limits.
The size of an ion has an important impact on the speed of a measurement. That is why most of the other ions take longer to be measured. Analysis of heavy metals such as Cu2+ or Cd2+ can even take 20-30 minutes when performed near the lower detection limit.
A gentle and constant stirring in ion measurement is crucial for achieving a stable signal as fast as possible. Stabilization is reached faster, when moving from a lower concentration to a higher one than going the inverse way. Therefore, it is recommended to always start with the lowest concentration when calibrating and measuring.
What is the detection limit of an ion selective electrode?
The potential of the sensor is measured at many different concentrations of the ion of interest. One draws a curve of these mV signals against the concentration (logarithmic). Normally, it is S-shaped: rather flat at very high and at very low concentrations, almost linear in-between. The specified detection limits are defined by the range in which the behavior is more or less linear. To make an ISE usable for a different range, one would have to change the membrane surface (larger for lower concentrations) or use a different ion-selective substance in the membrane.
What is the average lifetime of sodium ISE?
A sodium selective electrode is a glass electrode very similar to a pH electrode. pH glass electrodes show a negligible alkali error, and amplification of the "alkali error" leads to sodium selective electrodes which respond only to changes in the sodium ion concentration at pH values above 7. Therefore the lifetime of a sodium ISE is similar to the lifetime of a pH electrode, and is influenced by a number of factors (e.g. elevated temperatures, extreme pH values, etc.).