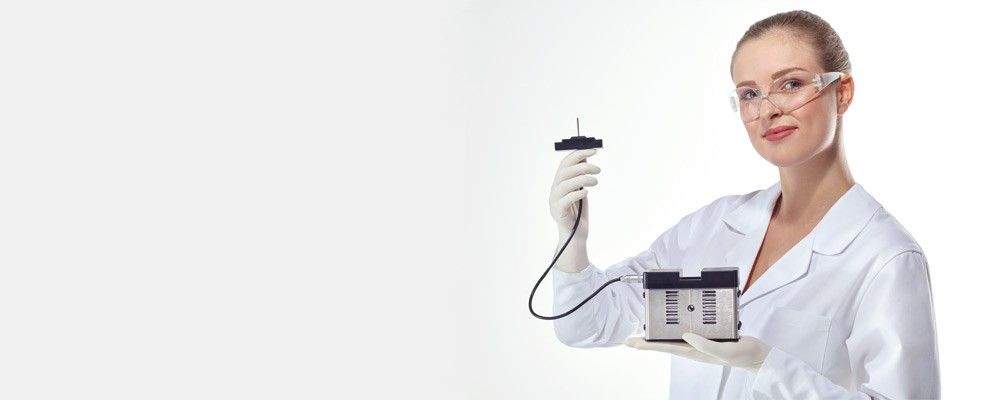 The Right Thermostat…
…for the Right UV/VIS Analysis
Temperature control is an important parameter in many UV/VIS Spectroscopy applications, especially for temperature-sensitive organic samples. METTLER TOLEDO offers two dedicated high performance thermostatting solutions for UV/VIS applications:
CuveT – Single sample temperature control
CuvetteChanger – Multiple sample temperature control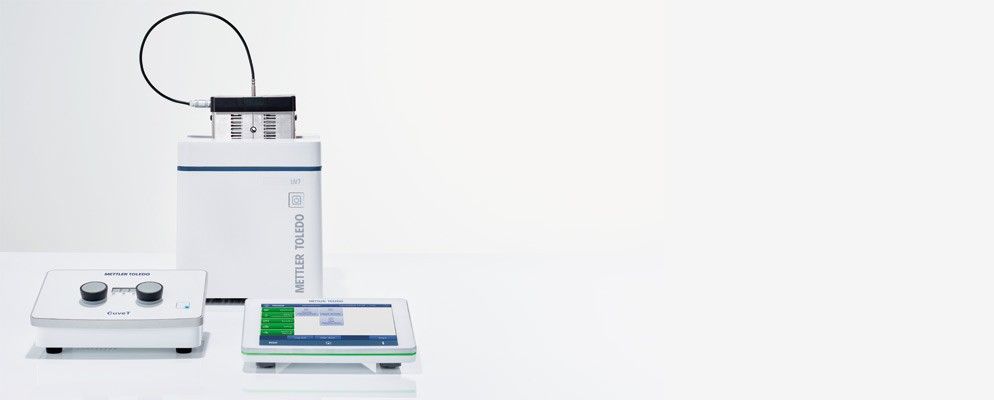 CuveT
Compact, Fast and Safe
CuveT is a peltier based, single cuvette thermostat accessory optimized to save benchtop space without compromising heating and cooling capabilities. The thermostat unit fits neatly on top of the UV/VIS Excellence instrument and can be controlled with the terminal or the LabX UV/VIS software.
CuveT in short:
Wide temperature range, 4ºC – 95ºC
Temperature accuracy, ±0.1ºC
Double sensor setup, prevents sample overheating without compromising speed and accuracy
Liquid-free setup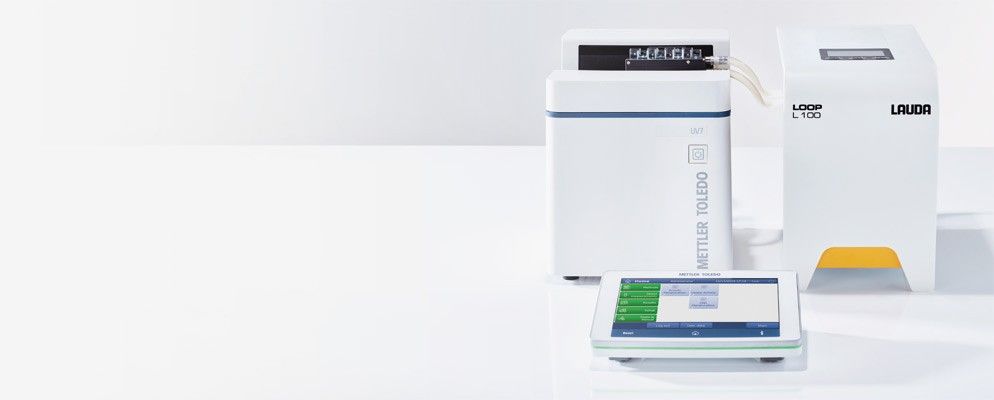 CuvetteChanger and LOOP L100
High throughput temperature control
UV/VIS Excellence products have the flexibility of connecting to third party instruments. Coupling the CuvetteChanger with the LOOP L100 is ideal for high throughput temperature control UV/VIS analyses. The LOOP L100 by LAUDA, is a temperature controlled thermoelectric circulator.
CuvetteChanger and LOOP 100 in short:
A maximum of 8 samples
Wide temperature range, 4-80ºC
Temperature accuracy, ±0,1ºC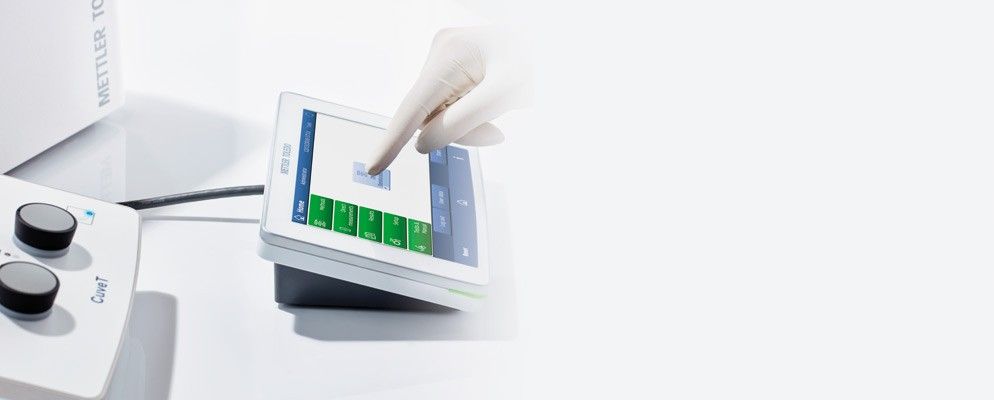 Applications
Control your sample temperature
The METTLER TOLEDO temperature control accessories expand the UV/VIS capabilities to applications that demand high temperature accuracy and reproducibility such as protein analysis, enzyme activity or DNA melting point. For more information about temperature applications, check the following links: