Zero-Error Picking + Speed = Optimal Results
Avoid rework and added costs with scale-assisted picking and packing. Our zero-error pick-and-pack application alongside automatic readability adjustment creates an unbeatable combination to boost customer satisfaction and decrease processing time.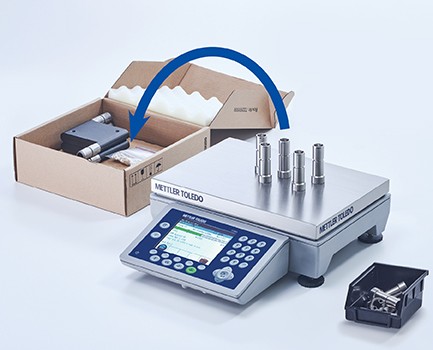 Better kit packaging
Zero-Error Picking and Packing for Manual Processes
The Pick&Pack application guides you through the picking process of your kits. Pick parts, components or manuals from a single workplace or from different warehouse locations. Change picking orders and quantities easily to achieve zero-errors as the scale checks every part and amount and only continues the process if the correct numbers are picked and confirmed.
Better kit packaging
Pick from a Variety of Parts
Pick small parts like screws, bolts and washers in different quantities and with different sizes, shapes and weight into one container error-free. Add pre-packed kits or components and work with different container and package sizes.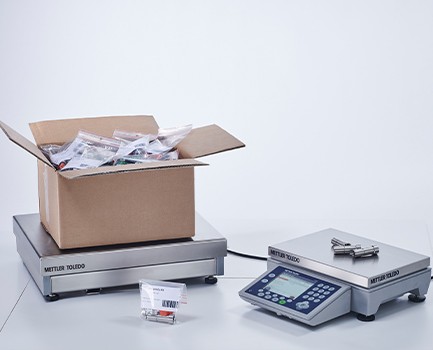 Better kit packaging
Combine Picking with SpeedWeigh™ and Increase Your Yield
The SpeedWeigh™ application for the ICS685 adjusts scale readability and environmental filter settings to fit the specific needs of whatever is being measured without having to enter the specific item on the scale menu. The weighing time saved accumulates to a significant throughput increase every day.
By combining SpeedWeigh™ with the smart Pick&Pack application, you can gain time back on every weighment, as the scale automatically adjusts readability according to the weight of goods. Make your work steps faster and increase your throughput by up to 30 percent for significant productivity improvements.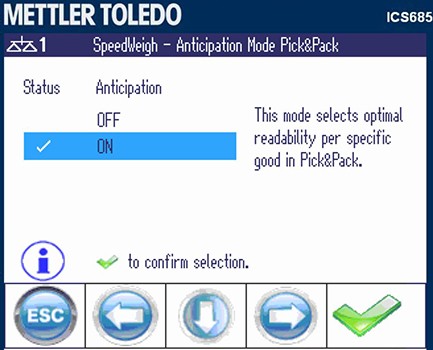 Better kit packaging
Optimize Your Weighing Process
Ensure your accuracy and tolerance requirements are met automatically while working at maximum speed.
SpeedWeigh™ works synergystically with other applications such as Pick&Pack or ICS Formulation. In Anticipation Mode, SpeedWeigh™ extracts data such as target weight and process tolerance from the application recipe for each item or ingredient and sets optimal readability on the fly.
Other Related Content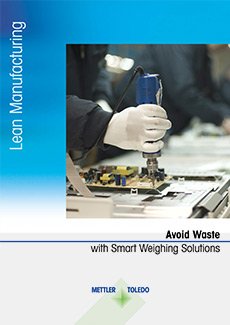 Support your lean initiatives with smart weighing devices. Reduce waste and improve process speed.