When All You Need is Basic Weighing
Sometimes all you need is a simple solution to quickly and accurately record the weight of a parcel or pallet. Our range of bench and floor scales is designed to provide just that kind of simple, easy and fast solution. Learn how.

Request more information about floor and bench scales
We offer a full range of scales built for the rugged, fast-paced environment of transport and logistics. Easy-to-use bench and floor scale solutions enable quick:
Shipping-charge determination
Quality control
Completeness checks
Referencing and counting
Revenue protection
Whether you need weight data for inbound processes, shipping lines or during the picking and packing process, METTLER TOLEDO provides easily integrated plug-and-play solutions that can be relied on to gain the accurate weight data of any parcel or pallet.
Other Related Content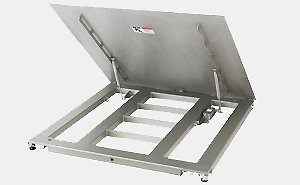 Gulvvekter som er robuste og nøyaktige, og sikre presis veiing av store og tunge varer.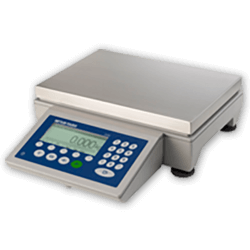 Benkvekter (plattform og terminal) for et stort utvalg bruksområder og miljøer.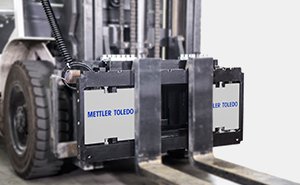 Gaffeltruckvekter hjelper deg med produktivitet og gjenopprette inntekter ved å sørge for at dine ansatte kan veie i bevegelse for betydelig bedre effektivitet under lasting og transport.