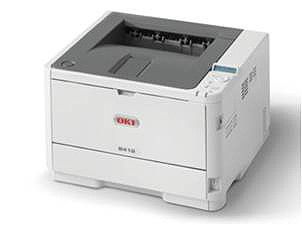 Current Excellence and Compact titrators
T5/T7/T9 and CxS/VxS/GxS Firmware version 5.3.0
Former instruments
T50/T70/T90 Firmware version 4.0.2

C20/C30/V20/V30 Firmware version 3.0.2

G20 Firmware version 2.0.2
Note:
The compatibility is 100% related to the printer and not to the instrument firmware!
The Mettler Toledo recommendation is:
The OKI A4 printer (currently B412DN) works without any problems independent on Titrator or firmware version and has a Mettler-Toledo Order Number: ME- 51192203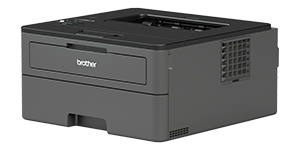 We strongly recommend using this OKI printer or one of the tested Brother printers see below to avoid communication or interpretation issues.
Brother HL-L2370DN
Brother HL-2360DN
Brother HL54xx Series
(purchase locally)
All these printers use the same Abbreviation D = Duplex, N = Network, W = WiFi
The following hints are just a theoretical guideline, but should not be understood as a function guarantee at all!

Printers need to support the PCL communication language.

The GDI windows graphical device interface is not supported.

Printers also acting as Card reader, Fax, or Scanner are not supported.