Established back in 1997, FDA's 21 CFR Part 11 compliance guidelines specify the system elements, controls, and procedures that are necessary to ensure the trustworthiness of electronically stored records.
The STARe software solution
GMP and 21 CFR Part 11 compliance means providing additional security to the data management system. The STARe software is designed as a closed system, more precisely an environment in which system access is controlled by persons who are responsible for the content of electronic records present on the system.
As detailed in our 21 CFR Part 11 datasheet, STARe software supports 21 CFR Part 11 compliance with password access-control to the application, user-rights for each user-level, file integrity with electronic records, properly logged audit trails and electronic signatures.
STARe offers two software options for data integrity tailored to different needs and requirements: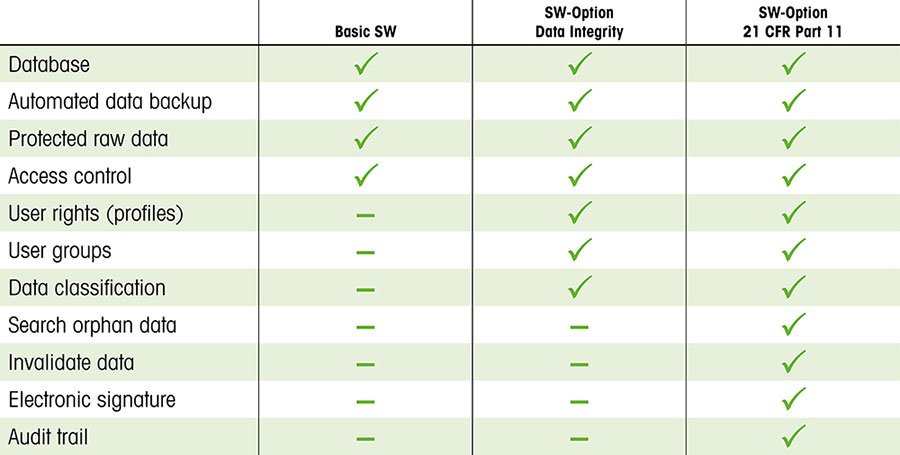 21 CFR Part 11 Compliance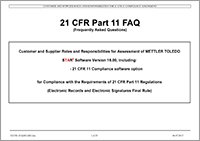 20 CFR Part 11 FAQs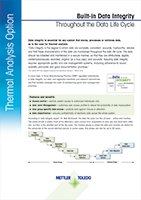 Data Integrity Software Option
CFR software option: How-to video collection
21 CFR Part 11 FAQs
This document addresses the main questions regarding 21 CFR Part 11 compliance.
Data integrity software option
Data management best practices for non-regulated industries.

Thermal Analsis STARe Software

Thermal Analsis Validation Handbook
Validation in Thermal Analysis Webinar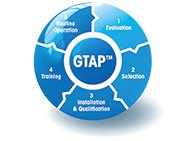 Good Thermal Analysis Practice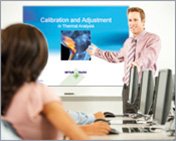 Thermal Analysis Services

Thermal Analysis Tips and Hints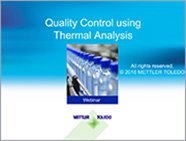 Quality Control by Thermal Analsis Webinar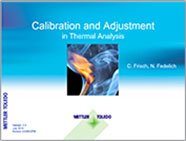 Calibration and Adjustment in Thermal Analysis Webinar