Calibration Weights
High Quality Austenitic Steel, from 0.05 MG to 50 KG for All Your Calibration Needs
A calibration weight is a premium quality test weight used in the calibration of scales, balances, and reference weights. METTLER TOLEDO's unique manufacturing process involves melting steel under vacuum (Class E1) and electrolytic polishing to produce calibration weights that are highly accurate and provide long-term stability. Choose from our range of wire weights, sheet weights, and knob weights (with or without an adjusting cavity).
Advantages of Using Calibration Weights
Balance Calibration Weights
Ensure accurate and reliable results by monitoring the performance of your weighing equipment using calibration weights. Routine balance testing is required by standards such as GMP and ISO 9001, and documented proof is often requested during audits.
Calibration Certificate Ensures Traceability
Using calibrated weights is the only way to ensure traceability and obtain accurate and reliable results. Our accredited mass calibration laboratories meet or exceed ISO/IEC 17025 standards.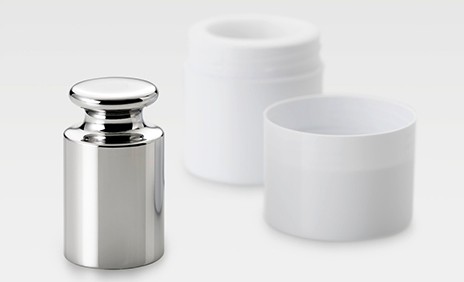 Protection and Longevity
To protect the integrity of the weight and ensure a long lifetime, all calibration weights are supplied in a robust, easy-to-clean plastic container. Approved materials, including foam inserts, make them a durable solution.
Design and Construction
Our calibration weights are made from premium austenitic steel, ensuring high resistance to corrosion. Monobloc calibration weights are designed for long-term stability, and weights with an internal cavity can be adjusted without the need for specialized equipment.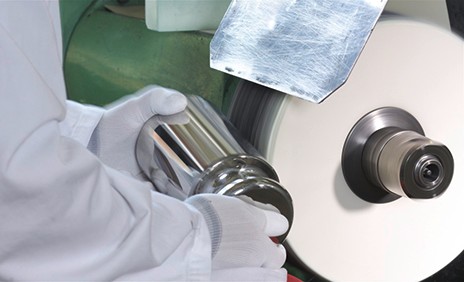 Expertly Crafted
Our unique manufacturing process involves traditional mechanical polishing, final stage electrolytic polishing, fully automated cleaning, and final calibration using state-of-the-art mass comparators.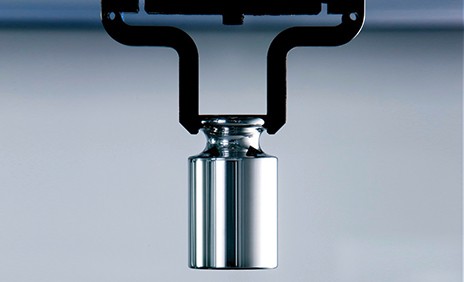 Stable Performance
Our proprietary electrolytic polishing provides a surface that is far smoother than using mechanical polishing. Thanks to the enhanced properties of the passive oxide film that is created on the calibration weight, long-term stability is assured.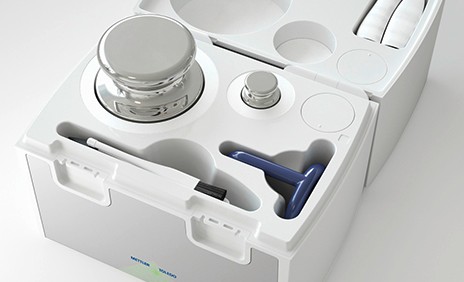 CarePac Weight Sets
A CarePac contains two carefully selected weights for testing at the capacity of your balance and at 5% of its capacity - all that you need for safe and accurate weighing processes in between balance calibrations. 続きを読む