4 Reasons to Upgrade Your Ex-Area Weighing
Do you need a cost-effective and site-friendly terminal with advanced communication capabilities for your hazardous areas? With an internal power supply and optional Wi-Fi interface module, IND256x allows simple installation and workplace configuration.

IND256x combines both mobility and safety for weighing in Ex production areas.  It is an economical and versatile weighing solution for classified hazardous areas thanks to its reliable intrinsically safe design and enhanced safety elements. 
With a built-in wireless option, integrated power supply (For ATEX and IEC/IECEx only) or external battery, IND256x reduces installation costs and gives you the freedom to adjust your workflow on demand.
Here are 4 reasons to upgrade weighing in your Ex-areas using IND256x:
1.     Fast Installation and Easy to Use
Built-in power supply and communication interfaces make installation and system integration fast and convenient. Due to this integrated design, floor space is better utilized and maintenance activities are simplified. Compared to alternative protection methods, downtime from maintenance cycles or equipment breakdowns is significantly reduced. Additionally, the vivid LCD display and assignable custom keys assist operators in easy, error-free operation.
2.     Simplified Maintenance and Safety
Maintenance of explosion-proof solutions is time intensive due to required disassembly and assembly of large and bulky enclosures. The precision-machined mating flanges of these enclosures require great care in handling during service procedures. Bolts can be lost, threads can get stripped or flange surfaces can get damaged from tool use over time. IND256x's design assures safety while reducing error risk during these tasks which can lower your maintenance costs by up to 60 percent. This gives you a big boost to your equipment availability and operational efficiency.
3.     Wireless Communication
The optional Wi-Fi module allows for mobile applications in hazardous areas but also simplifies communication in fixed installations. While cabling adds to installation & maintenance costs and improper cable routing can increase personnel safety risks, the intrinsically safe Wi-Fi option eliminates them. Increased flexibility in configurations simplify workflows and allows easier adaptation to local site preferences. When your facility upgrades to Industry 4.0 communication channels, IND256x is ready.
4.     Intrisically Safe and Secure Design
IND256x is globally approved for hazardous areas according to IECEx and ATEX standards for intrinsic safety but still has the same user-friendly look, feel and ease of operation as safe-area terminals. It is designed to operate safely in Zone 1/21 environments where explosive gases or dusts are present up to temperature class T6. In addition, the stainless steel enclosure protects against ingress to deliver reliable performance even in harsh or corrosive industrial environments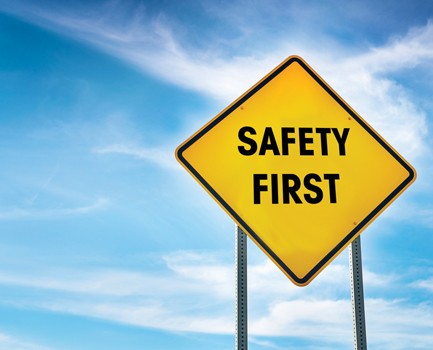 IND256x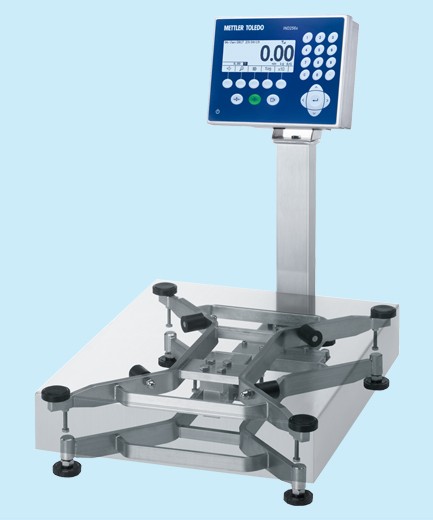 IND256x