Preventive Maintenance
Solve 95% of all pipette performance failures
Search for Pipette Specific Services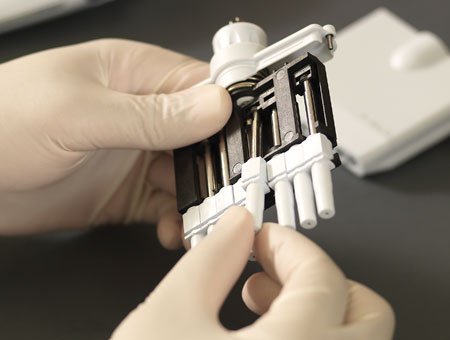 Maintain sealing system parts
Regular preventive maintenance can significantly reduce pipette failure rates. The most common pipette failures are:

Seals/o-rings can leak after being exposed to damaging piston surfaces or sample contamination.
Shaft ends wear over time, especially when high force is applied to mounting tips.
Piston surfaces can deteriorate over time, leading to premature seal failure and pipette inaccuracy.

Because pipette failure rates vary from brand and type of pipette, a "risk-based" approach to pipette maintenance is recommended.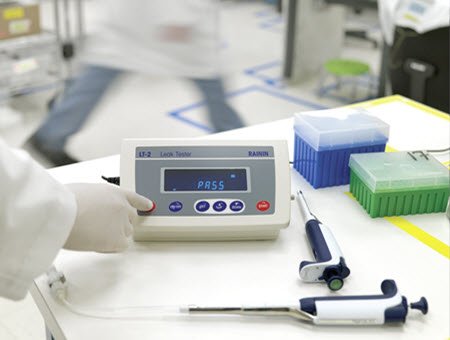 Identify sealing system failures
Leak testing is a great way to spot leaks in the sealing system. There are two ways of performing a leak test:

Liquid leak tests is performed by setting the pipette to the maximum volume and aspirating water into the tip, then withdrawing the tip from the liquid and waiting 15 seconds to monitor if leaks occur.
Vacuum leak test uses pressure transduction to monitor if leaks occur in the pipette sealing system.
Both of these types of leak tests can be performed on site by lab personnel or a service provider.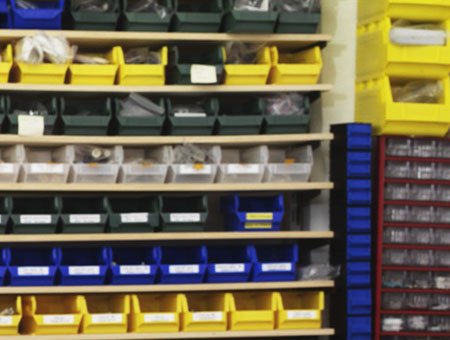 Manufacturer-approved parts
Every pipette component is designed and manufactured to exact specifications and contributes to the instrument's accuracy and performance.

Matching materials and specifications for most parts is virtually impossible, which is why METTLER TOLEDO does not use parts that have been re-engineered.
Pipette preventive maintenance and calibration service significantly reduces costs, risks and liabilities associated with out of calibration pipettes.