Setup and Configuration for Product Inspection
Ensuring equipment delivers outstanding performance
Search for Product Inspection Specific Services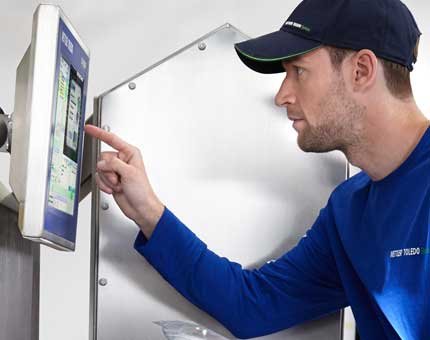 Configurable to your application
As well as being accurate, durable and built to function efficiently for years, METTLER TOLEDO equipment is highly versatile, and can be specifically configured to your application. So we offer a range of set-up and configuration options that will ensure your equipment is ready to work at its best right from the start.
Meeting your specification
In order for your equipment to run at peak performance, you need expert installation of your system – so in accordance with the agreed specification, we will set up the optimal configuration and settings for your METTLER TOLEDO systems.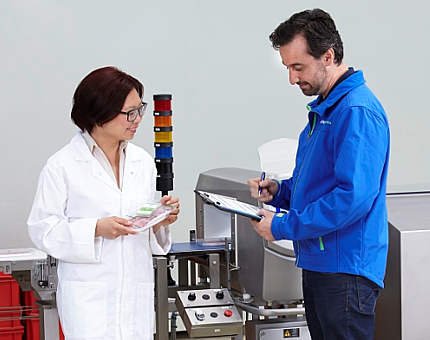 Comprehensive application support
Our engineers will work closely with you to define and optimise your applications, with the aim of maximising productivity. Our dedicated experts can customise METTLER TOLEDO solutions so that they are specific to your application needs.
Enhancing application software
We can improve and optimise the software for your equipment on a continuous basis – and with a software maintenance agreement based on your particular needs, you can be sure that your equipment is totally up-to-date, with the latest enhancements delivering outstanding performance.
Mettler Toledo can install, test and verify your inspection equipment to ensure it's running with maximum efficiency.
Mettler Toledo can help you with all your installation, equipment and performance verification requirements, keeping you compliant at all times.
Mettler Toledo can help you maximise productivity and business efficiency through a comprehensive consultation and business support service.