Consulting and Business Support for Product Inspection
Keeping you informed and helping you to obtain the best for your business
Search for Product Inspection Specific Services
Benefit from our product inspection expertise
To enhance and improve operations, you can support your staff in achieving higher-level performance and better operational know-how via our professional educational materials. These include training support for up-to-date knowledge acquisition and online learning support through webinars and downloadable White Papers.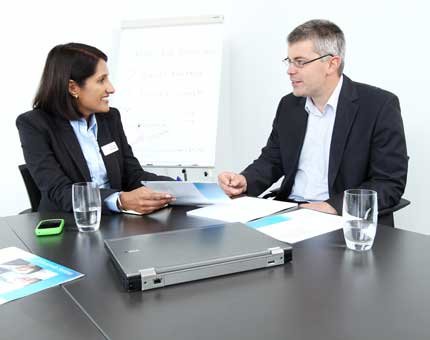 Strategic business support
For long-term business success, you may well require a broader, more strategic approach to planning future operations. We can advise on longer-term strategies for operational expansion, plus investment in appropriate product inspection systems.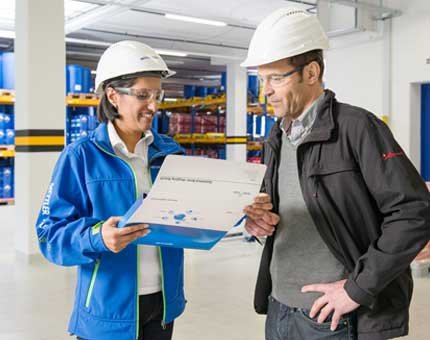 Customisation – for enhanced results
Customising your equipment can significantly boost on-line performance. Our customisation consultancy services will ensure your specific requirements are met and that your equipment and applications always run at peak performance.
Mettler Toledo can upgrade and refurbish your existing product inspection equipment, for enhanced productivity and performance.
METTLER TOLEDO can keep your staff up to speed with the latest technical skills and knowledge, through in-depth training and learning.
Mettler Toledo offers Performance Verification support that will keep you compliant with all current requirements.