Your Challenges, Our Solutions
METTLER TOLEDO's solutions are designed to make it easier to meet compliance needs, reduce product waste and maximize uptime, uphold product integrity, and detect smaller contaminants. Market requirements for a wider product offering and packaging format evolution add additional demands.

With four leading product inspection technologies,complementary data collection software, and global service support, we are ideally positioned to make it easier for you to overcome your product inspection challenges, and help you protect your brand, increase productivity and meet your quality aims.
---
Compliance with Weight Regulations
The regulatory landscape is constantly evolving. Product inspection technology makes it easier to meet current requirements and provide cost effective solutions that can adapt to future needs. METTLER TOLEDO's dynamic checkweighing solutions are designed to satisfy international standards to ensure processed and packaged foods meet local weighing regulations.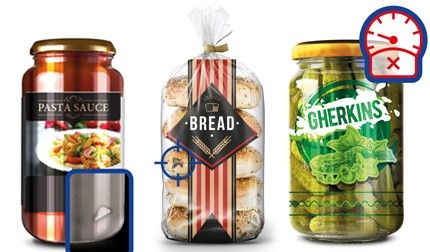 Reducing Product Waste
Integrating innovative product inspection technologies can increase your productivity. Automating product and packaging integrity checks on your production lines can improve efficiency. By overcoming product effect and facilitating efficient product changeovers, we can reduce product waste and improve your Overall Equipment Effectiveness (OEE) for new and existing lines.
Perfect Product Presentation
It is crucial to check for contaminants within the product and ensure completeness of the final package. The art is to achieve this in a cost effective manner. Inspection before, during and after packaging is the only solution. The core technologies offered by METTLER TOLEDO ensure the highest quality products for your customers.