GTP® - Good Titration Practice™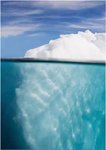 Risk-free Titration
GTP® Risk Check
What is your titration risk?
Different factors can affect titration results. Take 5 minutes to answer 8 questions to estimate the reliability of your titration results.
GTP® covers the entire lifecycle of your investment. Dependable titration starts long before daily routines in the laboratory: A requirements-based selection of the titration system, as well as professional installation and training form the basis for dependable and risk-free titration. GTP® reduces the risks associated with titration and facilitates

Compliance with regulations
Preservation of the accuracy and precision of results
Increased productivity and reduced costs
Professional qualification and training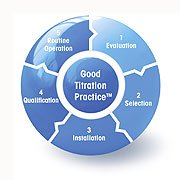 GTP® - Good Titration Practice™
For all 5 major steps to Good Titration Practice™ METTLER TOLEDO offers comprehensive support and guidelines, so that you invest in the right place. By targeting your efforts you'll minimize your risks!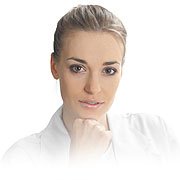 Step 1 - Evaluation
Selecting the right analytical system not only involves knowing your current needs, but must also take into account future requirements. This includes early planning of the measures for commissioning and routines. You can secure the first few steps on the right path by using our professional consulting services and documentation of your requirements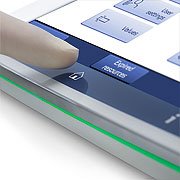 Step 2 - Selection
One Click Titration™ - Simple, Efficient, and Dependable
One Click Titration™ is more than just a Shortcut or touch of a button. It's a uniform and intuitive user concept stretching across all titration models, with a view to making daily work in the lab as easy as possible. One Click Titration™ represents the perfect embodiment of efficiency and maximum reliability. You obtain not only accurate, but fast results at the touch of a button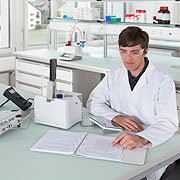 Steps 3 & 4 - Installation and Qualification
GxP guidelines demand professional commissioning and qualification of the analytical instruments used in QC or production. These activities also need to be documented in a way that's easy to understand and traceable. The services offered by METTLER TOLEDO encompasses execution of the qualification process, including all documentation. In line with GTP®, this also includes professional training which gives you the confidence and skills to operate the titrator correctly.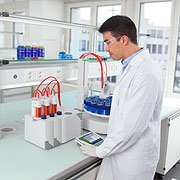 Step 5 - Routine Operation
Well trained users and regularly maintained titrators reduce the likelihood of day-to-day measurement errors, preventing potentially expensive follow-up costs. METTLER TOLEDO's many years of expertise and experience are available in the form of comprehensive literature and trained sales consultants. Seminars are also available for users to refresh their knowledge. METTLER TOLEDO offers specifically tailored services for regular care and maintenance, helping minimize the most common risks with minimal effort.