Our modern weigh modules with POWERCELL® technology provide predictive maintenance features. Using this type of future-oriented weighing technology can help your customers increase uptime and reduce risks for machine stops at the wrong time. For you, it can differentiate you from your competitors and make your offering more attractive.
A case study collection shows the benefits of predictive maintenance. Case Study Collection Contents:
Benefit of Predictive Maintenance
Drum filling
Tank weighing
Vehicle weighing
Conveyor weighing
Big data processing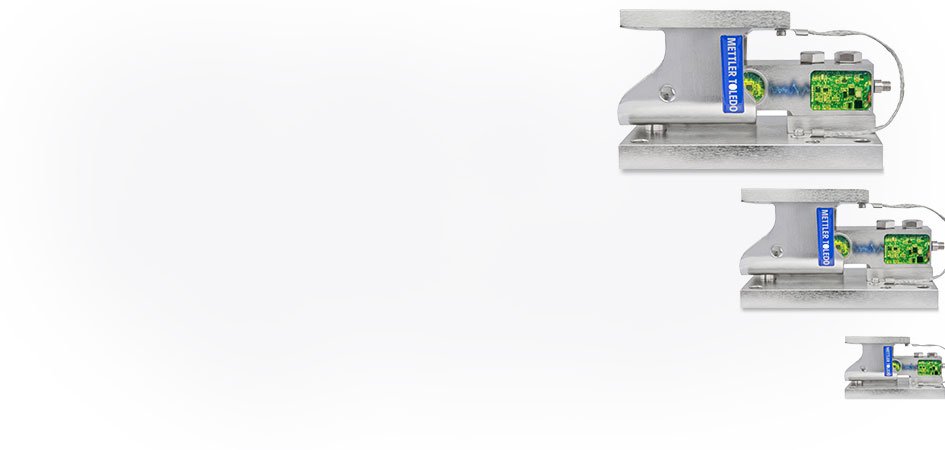 Benefits of Predictive Maintenance
The intelligence in the load cell also allows continuous analysis of the weighing process. This means a gradual loss of performance in a load cell can be identified, and, once identified, reported to the control system. This is a prerequisite for the implementation of the sensor in an Industry 4.0 environment. In contrast, load cells with analog value transmission provide, at best, a general fault message.
Intelligent Sensors Provide Predictive Maintenance
Future-oriented weighing technology for automation is based on intelligent load cells such as POWERCELL. The central element of these intelligent load cells is a microprocessor for signal processing integrated with analog-digital conversion. This eliminates the error-prone transmission of analog weight values over distance.
Remote Condition Monitoring
The combination of predictive maintenance and remote diagnostics can also be beneficial for machine builders and not only for end-users.
With this function, the machine builder will be informed during the warranty period if there is interference to the system they supplied. If interference occurs, the machine builder can ask the client to carry out a site inspection or intervene appropriately period.