Shipped Less than Required?
Accurately fulfilling customers' orders is essential in the manufacturing industry. If you ship less than required, you cheat the customer; if you ship too many pieces, you lose money.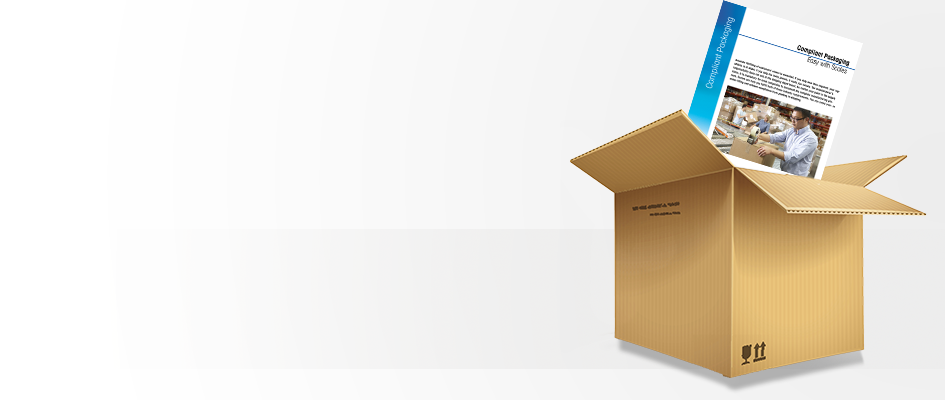 Compliant Packaging with Scales
It is mandatory for most companies to label packages and products according to industry standards and document the manufacturing process. Weighing instruments can help you master those challenges as a one-stop-shop for compliant packaging.
With scales you can achieve traceability and capture weighing data easily. Scales can create printouts and labels compliant to automotive and other industry standards.
With scales you can check:
Accuracy of package filling
Completeness of product packages and kits
Total weight of palletized shipments or single cartons