Statistical Process and Quality Control
Over-filling is expensive! Under-filling is illegal!

How to ensure systematic monitoring and control of filling processes
The quality of industrial filling processes varies from 'stable and easy to control' to 'high scatter and difficult to control'. METTLER TOLEDO has suitable SPC or SQC products to ensure systematic monitoring and control of your filling processes. Regardless of the difficulty, the MT products will help you to maintain legal compliance as well as control expensive waste through overfilling and get full control of your profitability. In addition conformance with internal and external standards, like GMP and IFS, is assured.
SQC for stable and easy to control processes
As a compact single station application or as an element in the network of your QA system, it records your production data. Your processes are clearly documented and traceable.

SPC for drifting processes
With manual or automatic control and trend control, trends of the product weight are monitored at regular intervals. Deviations in the filling process are identified and sent either manually or by a control pulse to the filling installation.



100% inspection with dynamic checkweighers for high scatter
The checkweigher can be integrated in your production and checks all products. TU1 violations are limited to the legally admissible percentage. TU2 violations are discarded completely.
Related Products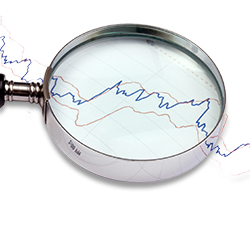 Statistical Quality & Process Control is used to comply with legal requirements by documenting and archiving production quality parameters through sample taking.