Calibration of Instruments / Flowmeters
Weighing for Accuracy, Traceability and Safety in Liquid Dispensing

Laboratory Automation Systems
Machines for automatic volumetric dispensing of liquids into vials, tubes and micro titer plates in medical testing labs and for research have integrated weigh modules to regularly calibrate pipetting performance. Dispensing machines with low-accuracy requirements are calibrated with portable balances. High-precision weigh modules are compact, saving valuable space inside automated dispensing machines.

Liquid Dispensing for IC-Packaging and Coating
Automated liquid-dispensing is used in the manufacturing of electronic circuit boards and also for LED and LCD displays to apply solder paste, IC packaging and coating. Volumetric dispensing devices for these fully automated high-speed machines need regular calibration using on-board, high-precision weigh modules to ensure accuracy. Our global team of experts supports machine builders and end users in applying integrated weighing for manufacturing of all kind of electronics.


Calibration of Flowmeters for Traceability
Flowmeters for applications requiring high accuracy standards need calibration to maintain traceability. This calibration can either be done at the factory or on site using high-precision scales and traceable weights. We offer weigh modules and scales to equip on-site test stands for flowmeters. manufacturers. Experienced service technicians provide regular recalibration with traceable weights.
Publications
Guides

Weighing. It's the easiest and most accurate method for filling syringes, vials, ampoules and tubes. The new guideline provides practical know-how to...
Brochures

The new brochure presents a comprehensive range of weighing components.
Related Products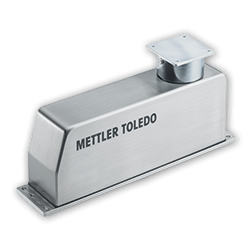 High speed high accuracy weigh modules. Tailored to the needs of equipment or machine manufacturers for simple integration.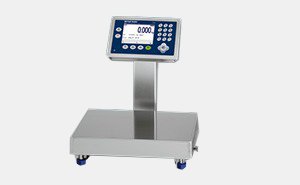 Efficient and reliable weighing with high-quality bench scales and portable scales for any type of industrial application.