Is the color shade slightly off, viscosity not within specifications or do fill levels need regular adjusting? Learn how high-accuracy weighing equipment can help you meet your quality and profitability targets.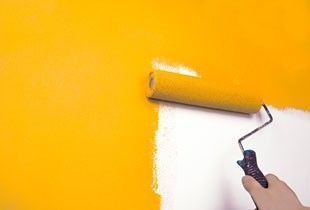 Accurate weighing means better color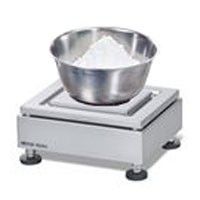 Accurate weighing means better color
Accurate weighing is a critical step in many chemical production processes. However, deviations in product quality can be the result of inaccurate or inconsistent measurements during formulation. When filling materials, inaccurate scales can lead to costly product giveaway or dissatisfied customers.
Some of those issues might sound familiar. Let's take a closer look at critical weighing applications to better understand how reliable high-precision scales can contribute to consistent quality targets when tolerances are tight.

Exact and repeatable formulation
When producing paints, fragrances or performance chemicals, even small deviations from the recipe lead to out-of-specification products. The smaller the amount of materials to be added to the process and the higher the value/criticality of materials and end product, the greater the responsibility of the scale to deliver accurate and repeatable measurements.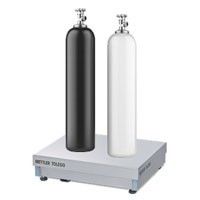 Accurate weighing means better color
This is even more the case when filling and blending gases. A very light material must be accurately filled in very heavy containers. The scale must be able to master the balancing act of providing a large weighing capacity at very high accuracy. In an industrial production environment with changing temperatures, air currents or vibrations from surrounding production equipment, that is an additional challenge.

Highest accuracy in industrial environments
The PBK9 bench and PFK9 floor scales provide the highest weighing accuracy in industrial production environments. These platforms combine a large weighing capacity with industry leading measurement precision. For example, on a platform with a 1,500-kilogram capacity, you can precisely add one kilogram of powder to a ton of liquid with a recommended readability of two grams.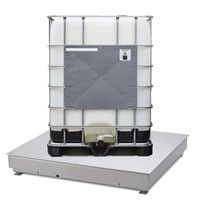 Accurate weighing means better color
High-precision scales can help you ensure consistent formulation quality when tolerances are tight, meet demanding filling targets and avoid costly product giveaway.