Rainin Classic Pipette
Performance you can trust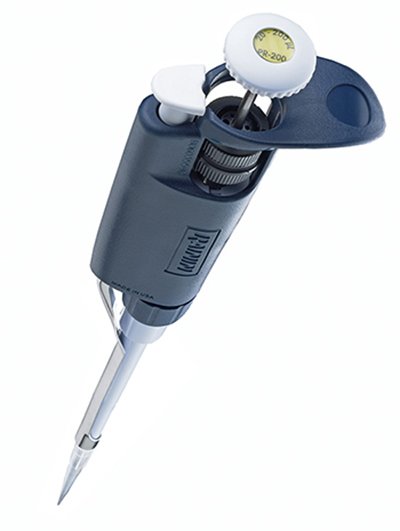 Value and Performance
The Rainin Classic is an excellent choice for basic pipetting. Robust and durable, this pipette will provide years of dependable, reproducible performance with low risk of out-of-tolerance errors.
The Classic's ergonomical handle and finger-hook has lighter spring forces, low-drag seals and a shock absorber, making it easier on your hands. And like all Rainin pipettes, the Classic is built to last – simple maintenance is all that is required to keep it in top condition.

Products and Specs
Documentation
Manuals

This document provides a complete overview of the operating instructions for the Rainin Classic Manual Pipette.
Brochures

Download your free copy of our product catalog today or have a look at our products online in our ebook! This catalog not only contains detailed infor...
Datasheets

Rainin Classic improves traditional pipetting. Robust and durable, it provides years of reproducible performance with low out-of-tolerance errors.