Filter kits QuickFlow Accessory
Accessory Tubing with Filter.
Blue vacuum tube with in-line overflow/debris filter for Rainin QuickFlow Portable Aspirator.
Protected performance
Prevent damage to internal parts with QuickFlow's filter with tubing. Stops overflow and debris from entering pump.
Prevent work interruptions
Having an extra filter and tubing on hand offers quick flexibility in case of filter fouling.
Maintain airflow
New tubing and filter can restore proper airflow after heavy use.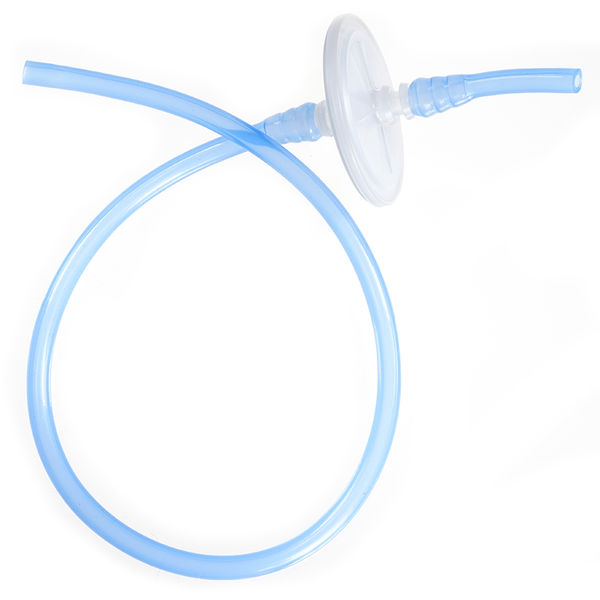 Specifications - Filter kits QuickFlow Accessory
| | |
| --- | --- |
| Material Number(s) | 30520489 |
Accessories
Rainin QuickFlow Vacuum Aspiration System

Aspirator QuickFlow 4L EN