Industrialized Vision Inspection Systems
Automated quality control of print, labels and packaging
Label Check Vision Inspection Systems
Vision inspection systems for label inspection, print inspection and other label quality applications. Graphical identification ensure the correct label is present on a product package by identifying unique graphical elements and label ID numbers, preventing mislabeled products from reaching consumers. Label inspection systems provide verification that labels are correctly applied to the packaging surface, absent of any wrinkles, tears or flagged edges to ensure perfect product presentation.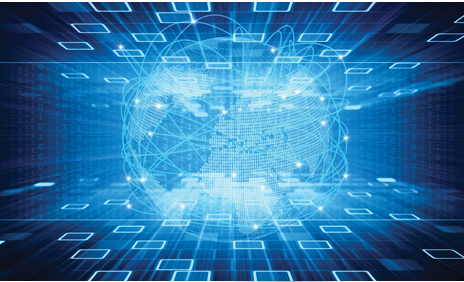 Code Reading Vision Inspection Systems
Ensure barcodes are readable and correctly printed. Supports multiple formats, including 1D, 2D datamatrix codes and QR codes. Utilizes both Optical Character Recognition (OCR) and Optical Character Verification (OCV) applications, ensuring the accuracy of alphanumeric codes, including dot matrix fonts.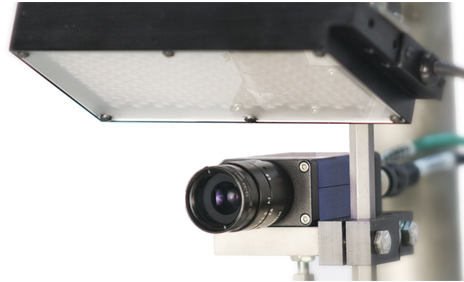 Integrated Vision Inspection Solutions
Ensure products are properly assembled, cases are fully packed, or even verify the shape of a product is correct. We develop vision solutions that integrate into your existing production line. Reduce the footprint of your product inspection equipment with one of our product inspection systems with integrated vision capabilities for a secure quality control point.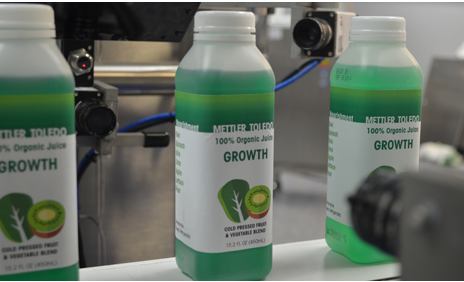 Seal Check Vision Inspection Systems
Machine vision systems for package and tray seal inspection. Vision seal inspection verifies the uniformity of the sealing surface before seal application, as well as ensure the presence of package seals post-application. Prevent products with damaged seals or product material caught in the seal from leaving the production facility and triggering a product recall.
Cap & Fill Level Vision Inspection Systems
Vision inspection systems for fill level, cap inspection and skew applications, as well as tamper band integrity Verifies the presence of bottle caps and ensures they are properly positioned. In addition, verifies that tamper-evident bands are also present when necessary. Prevents over and under-filling by verifying the correct amount of product is present within the product package.
Vision Inspection Systems for OEMs
Vision inspection components for OEMs to use in development of new production lines and equipment with vision capabilities. Vision components and software delivered with the same project management, service, and support as our standard systems. Advice and expertise for OEMs seeking to develop production lines and equipment with vision inspection capabilities. Advice and expertise for OEMs seeking to develop production lines and equipment with vision inspection capabilities.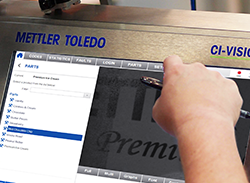 CIVCore Software
METTLER TOLEDO's vision inspection software offers an intuitive software interface and powerful inspection tools for PC-controlled vision systems. Read more