Professional Installation – pH Meters
Professional Installation – pH Meters
Search for pH Meters Specific Services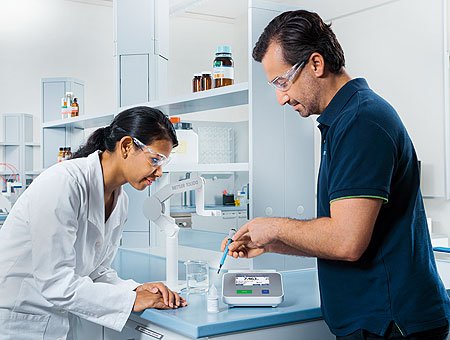 Ensure fast and effective start-up
Professional equipment installation ensures that it's up and running smoothly, right from the start. It helps you to:
Confirm the application and operating environment

Properly install and integrate equipment into your processes

Fulfill internal or external quality standards

Provide documentation for your quality system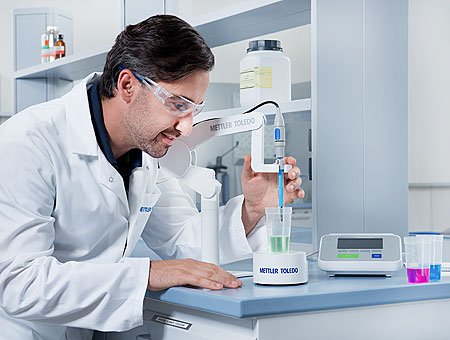 Full confidence from day one
Professional installation provides all that you need in order to focus on your daily business. The benefits of a METTLER TOLEDO Service installation include:
Expertly installed equipment ready for use and release into your process

Equipment performance according to manufacturer specifications

Avoidance of out-of-specification measurements

Basic installation documentation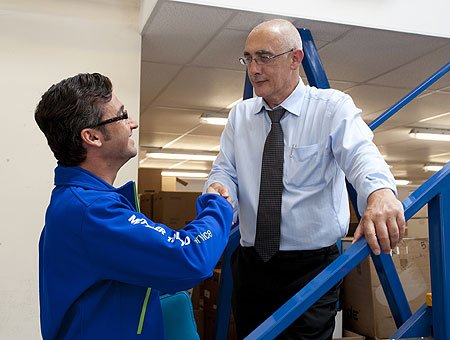 Ensure a successful installation
By having your equipment professionally installed by our factory-trained Service Technicians, you are assured that your equipment is up and running perfectly from the start. A professional installation includes:
Installation and functional testing

Setup of standard parameters

User familiarization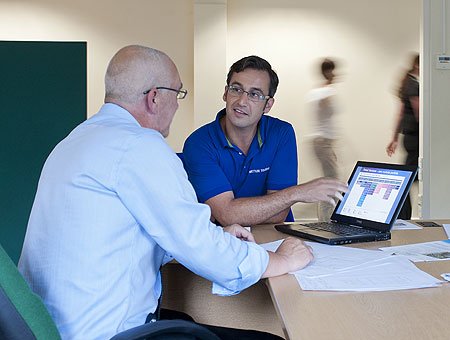 Comprehensive installation packages
Through the combination of professional installation, setup and configuration, user training and documentation, you can ensure the highest operational performance. Depending on your industry and application, we have two levels of installation packages available to accommodate your specific requirements:
StarterPac Installation – Installation with operational confirmation

IPac Standard Qualification – Installation with traceable documentation
Calibration ensures your instrument performs accurately and complies with internal and external regulations, supported by traceable certificates.
Our globally-accepted service ensures that your instrument is compliant with regulatory requirements, providing complete documentation.