Preventive Maintenance – pH Meters
Boost Your Performance with Equipment Maintenance
Search for pH Meters Specific Services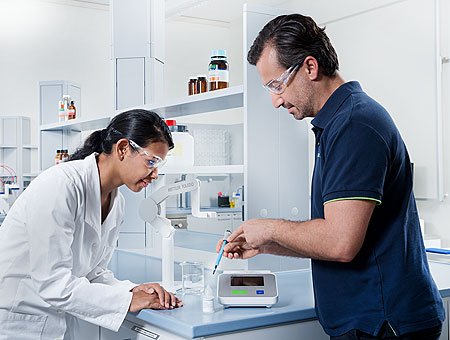 Unplanned downtime can be prevented
To maintain productivity, your equipment must perform reliably for each measurement. Watch your budget and achieve a high return on your equipment investment over its lifetime. Ensure continuous productivity with regularly scheduled preventive maintenance visits according to the frequency of equipment use and process risks so that you can:
Ensure reliable performance

Maintain compliance with requirements

Avoid unexpected equipment downtime

Protect your budget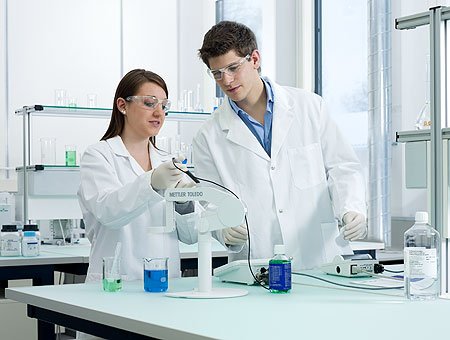 Peak performance with proactive maintenance
Preventive maintenance is key to your equipment's accuracy and longevity. Pre-planned, periodic maintenance provides you with complete trust that your equipment achieves:
Consistent, accurate results

Extended equipment life

Safe and reliable operation

The best performance possible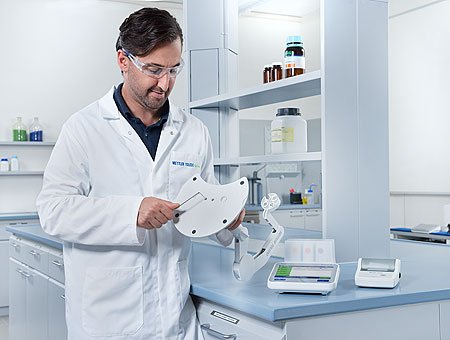 Equipment reliability you can depend on
Our service provides you with periodic, preventive maintenance, including activities required to ensure continuously accurate and reliable operations, such as:
Inspection and cleaning

Testing and adjustment

Documenting equipment condition

Improvement recommendations
Fast, reliable repair services performed by authorized service technicians with the right tools, original spare parts and dependable support.
Availability of original spare parts and kits helps to maximize uptime and guarantee operation according to factory specifications.
Calibration ensures your instrument performs accurately and complies with internal and external regulations, supported by traceable certificates.