pH Accessories for Meters and Sensors
Ergonomic Electrode Arms, Magnetic Stirrers, Printers, Scanners and More
pH accessories are peripherals that are added to a pH meter to enhance it, increasing efficiency and customizing it for specific needs. Add an item from our range of pH accessories to simplify workflows, reduce error risks, and facilitate achieving the desired accuracy. Each meter has interfaces that allow for the connection of multiple pH accessories and peripherals, such as printers to document results, barcodes for sample identification, or stirrers to mix your sample while measuring.
Add 1 or 2 more products to compare
Advantages of METTLER TOLEDO's pH Accessories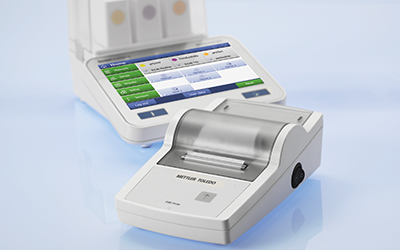 Print Your Results
METTLER TOLEDO offers a selection of printers to support your meter. These compact printer models are easily connected via USB or RS, and print results for audit-proof documentation.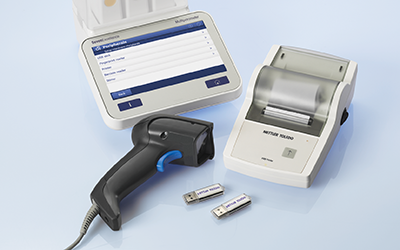 Avoid Transcription Errors
The barcode reader automatically reads sample IDs, saving time and avoiding transcription errors with fast, secure identification that helps create complete metadata.
Export Your Data
Create pdf reports or store your data in other formats for further analysis. Depending on your security and automation needs, our meters allow you to export data onto a USB memory stick, the EasyDirect™ pH PC software, or LabX™ pH software. Read more
Reduce pH Errors with a Stirrer
Gentle stirring of a sample solution can help eliminate potential liquid junction errors. With an optional magnetic stirrer, the meter controls the stirring time and speeds. This helps to ensure sample homogeneity and reduces pH measurement errors.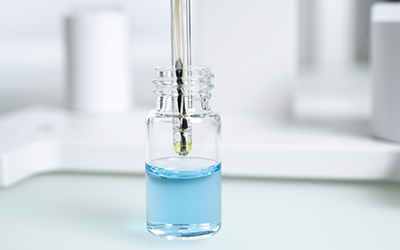 Position Your Sensor Precisely
An ergonomic electrode arm moves vertically with precision and can be operated single-handedly. This allows for faster measurements and reduces the risk of sensor damage or sample vessel tipping.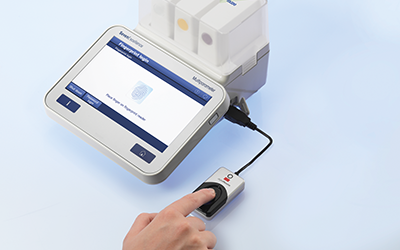 Connect Quickly and Securely
LogStraight™ is a useful addition to your pH meter accessory toolkit. It is a biometric fingerprint reader that takes the hassle out of entering passwords. Simply place your finger on the reader, and the instrument recognizes you immediately.
Accessories for Accuracy on the Go
The uGo™ carrying case provides robust protection when performing regular measurements outdoors with the Seven2Go™ portable meter. The addition of a specialized rubber holster offers additional protection against accidental drops, dirt, chemicals, and UV light. Read more
Explore Our Services - Tailored to Fit Your Equipment
We support and service your measurement equipment through its entire life-cycle, from installation to preventive maintenance and calibration to equipment repair.