0970 Ringmount Ultra-Flat Weigh Modules
Ringmount compression weigh modules for conversion of tanks, vessels and hoppers into a scale.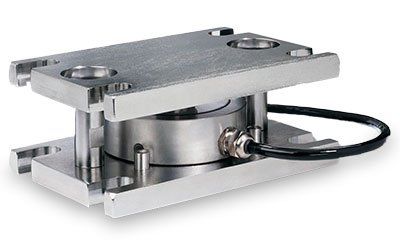 Low Profile
0970 Ringmount Weigh Modules have a very low profile due to use of a ring torsion compression load cell with self-aligning load pin.  This feature allows weighing in applications were very little headroom exists.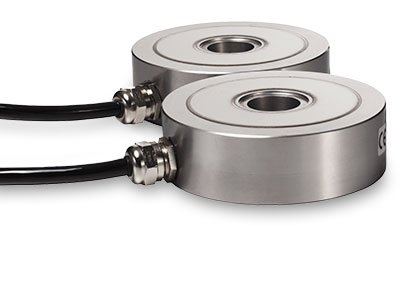 High Accuracy
0970 Ringmount Weigh Modules are available with C3 or C6 OIML analog load cells.  C6 OIML load cells provide the highest level of system accuracy available with analog industrial load cells.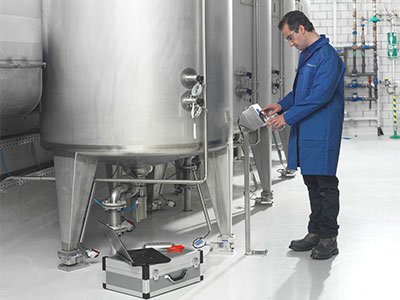 Product Features
Capacity Range
250gk-10t (550-22,000lb)
Ultra-Low Profile
Requires less headroom
Durable
316 SS hardware standard
Safe
All safety features integrated
Fully approved
Global approvals standard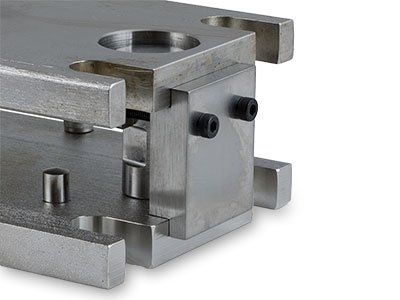 Built-in Safety Features
Safety features like Lift-off Protection and 360° Checking are built-in to the hardware design. Due to the 360° horizontal checking it does not matter how the weigh modules are orientated; easing installation layout.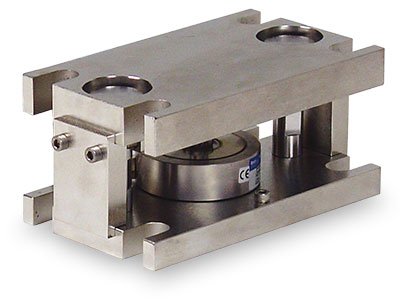 Corrosion Resistant
0970 Ringmount  Weigh Modules are provided with grade 316 stainless steel mounting plates standard; providing a high degree of corrosion resistance in harsh environments.  
Documentation
Accessories
The Right Accessory for each Application
Weigh Modules can be adapted to applications by using specific accessories:
Thermal Pads to isolate load cells from conducted heat
Shock/Vibration Pads to isolate load cells from shock/vibration
Dummy Load Cells, passive WM for level control applications
Mar 30, 2020
Mar 30, 2020
Mar 20, 2020
Mar 20, 2020
Dec 24, 2019