Timbangan Laboratorium
Timbangan Laboratorium: Presisi, Analitik, Mikro & Ultra Mikro
Bantuan apakah yang dapat kami berikan kepada anda?

Servis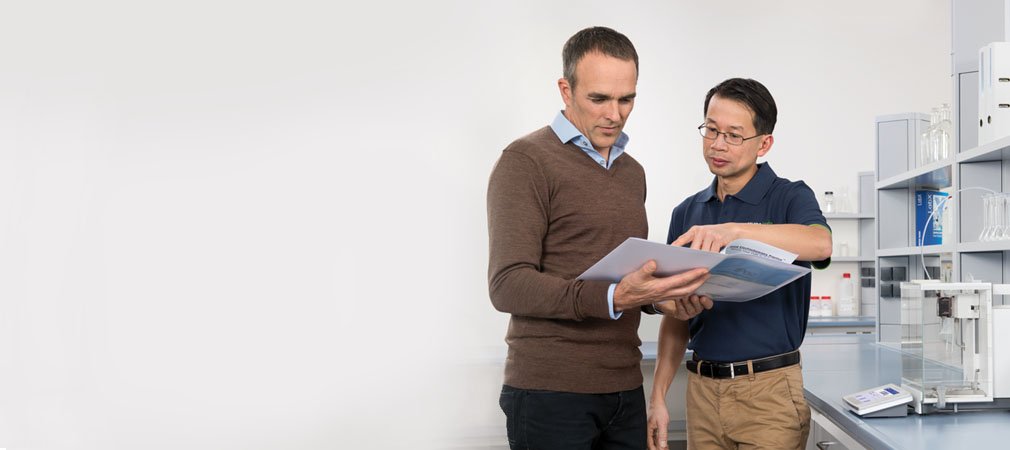 Expert Service for Laboratory Weighing Equipment - Tailored to Suit your Needs
We support and service your laboratory weighing equipment through its entire life-cycle, from installation to balance calibration and from preventive maintenance to balance repair.
Please choose your equippment type:

Software & Aksesori

LabX® Software
LabX® Software brings power to your laboratory bench with automatic data handling, high process security and full SOP user guidance.
One software for many instruments
Full step-by-step user guidance
Integrate LabX system to other lab systems
Aksesori