Variety of Parcel Sizes? No Problem.
Parcel carriers have to process a wide variety of parcel shapes and sizes, from individually wrapped small items to non-conveyables that need to be handled manually. With the right solution, you can weigh everything while keeping throughputs high. 
Download your system integrator buyer's guide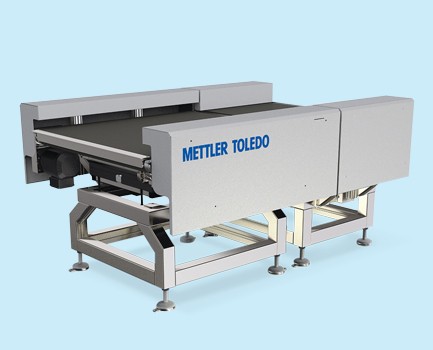 Dynamic Scale
XS100 DualScale – Mind the gap for high throughput
High-speed dual scales keep throughput high when you deal with many parcel sizes. Software determines which
weighing belt to use and optimizes the gapping between parcels.
Process up to 18,000 parcels an hour
Maintain excellent measuring results in tough conditions
Achieve cost-effective integration into any sorting system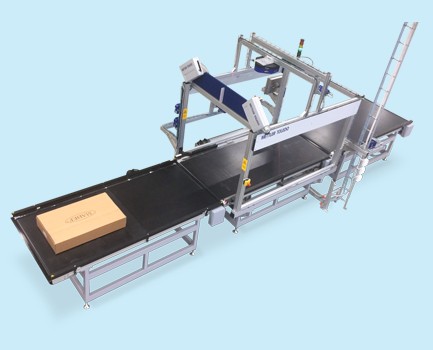 Dynamic Scale
TLX – Automatically measure non-conveyables
Specially designed DWS solutions with an extra-wide belt automate the process of weighing and measuring items that cannot be sent through the main sorter.
Quick and easy processing of long, bulky or fragile freight
Seamless integration with other data management systems for ease
A standalone design that is easily integrated with roller conveyors or x-ray machines
Explore the entire METTLER TOLEDO portfolio for industrial applications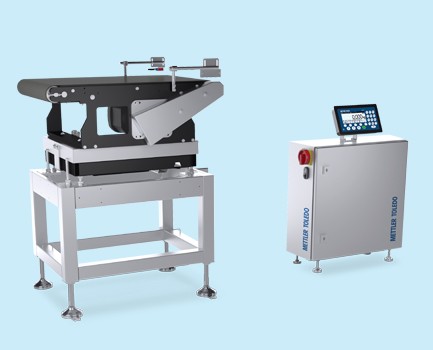 Dynamic Scale
TLW250 – Speed up smalls handling
Specially designed smalls solutions minimize the time an object needs to be on the weighing belt, optimizing throughput while saving valuable space.
High throughput from a small-footprint system
Smooth parcel transfer to ensure small packages don't get stuck
High weighing precision when detecting and measuring the smallest objects 
Other Related Content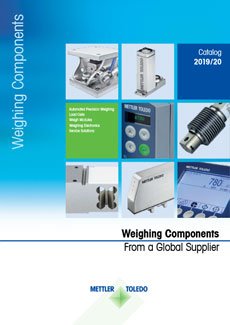 METTLER TOLEDO offers the broadest range of worldwideapproved and supported weighing components.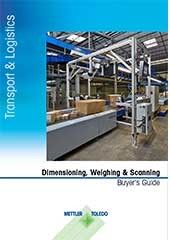 DWS Guide: Just like the best transport and logistics solutions, we're packing every last piece of expertise into the smallest space. Basically, we've crammed over 35 years of knowledge into 52 pages.