Pribor
Da biste dobili više od svoje vage
Svaki laboratorij, svaka aplikacija, svaki korisnik ima drugačije zahtjeve. Zbog toga proizvodi iz METTLER TOLEDA nude opsežne mogućnosti za konfiguraciju specifičnih aplikacija.

Ovi proizvodi se mogu proširiti sa dodatnom opremom kako bi se omogućila njihova primjena u kompleksnijim zadacima, kao što su rukovanje podacima i integracija sistema. Dizajnirani su za standardne aplikacije, kao što su gustoća i umjeravanje pipeta pomoću vage.
Usluge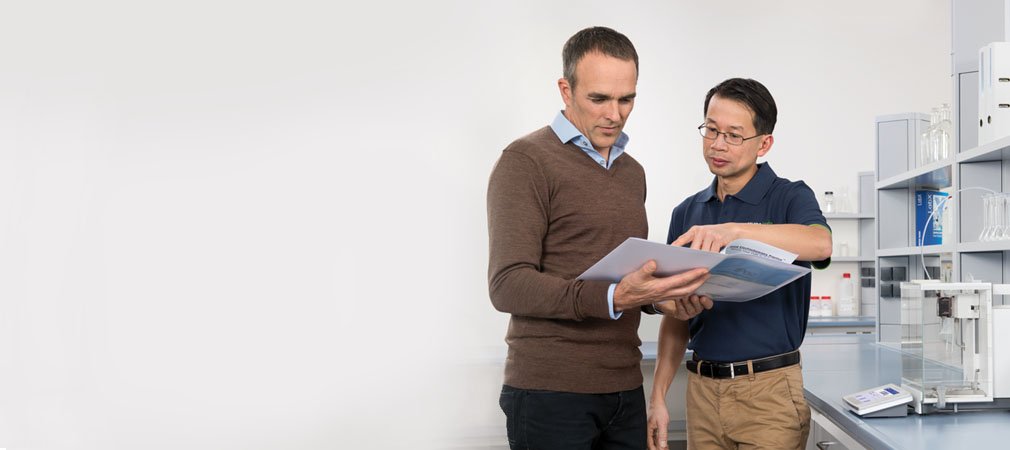 Expert Service for Laboratory Weighing Equipment - Tailored to Suit your Needs
We support and service your laboratory weighing equipment through its entire life-cycle, from installation to balance calibration and from preventive maintenance to balance repair.
Please choose your equippment type: