Filter Tips
Aerosol resistant pipette tips to prevent aerosol contamination
Protect Against Cross-Contamination
Unlike other filter types that contain additives that can inhibit enzymatic reactions, Rainin filter tips are made from pure virgin sintered polyethylene. Hydrophobic polyethylene particles prevent aerosols and liquids from being aspirated into the body of the pipette.
The filters are machine-loaded to assure that tips remain completely untouched during manufacturing and packaging. They are certified free of RNase, DNase, DNA, and pyrogen contamination. In addition, all filter tips are presterilized by radiation after packaging as added protection for biological samples.

Filter Tips are available for LTS and universal-fit pipettes.
Filter Tip Volumes and Styles
"Torturous Path" Aerosol Barrier
Aerosol resistant tips use a filter which is manufactured from sintered polyethylene. This processes a "torturous path" aerosol barrier.

Rainin filters have an average pore size of 40 microns. This pore size is considered "less restrictive" and doesn't detectably increase resistance or affect pipetting accuracy.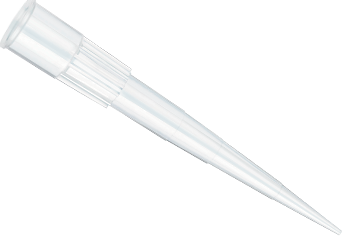 Rainin Certified
Filter tips are guaranteed to produce accurate and precise measurements when used with Rainin pipettes and in accordance with their instruction manuals.

Rainin Certified Filter tips meet or exceed minimum standards for:
Absence of flash
Absence of contamination
Surface smoothness and regularity
Delivery end geometry, dimensions and finish
Pipetting accuracy (unconventional geometries lead to deviations)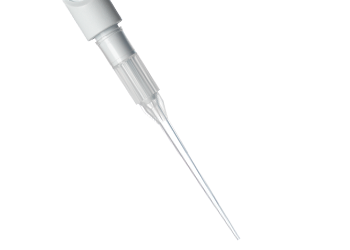 FinePoint
FinePoint tips taper to a fine orifice diameter. Their slender design, in combination with thin, flexible walls, creates an exceptionally supple tip that assists in sample touch-off. The narrow orifice aperture and thin wall surrounding the orifice provides minimal surface area for residual sample to adhere to during sample dispensing. FinePoint tips discharge completely for optimal pipetting accuracy.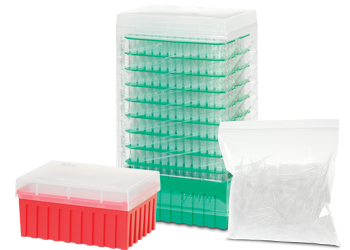 Many Sizes, Styles and Packaging Options
Rainin Filter tips are available in many tip styles and sizes, for universal-fit pipettes. They come in a selection of packaging options such as racks, GreenPak, SpaceSaver and bulk.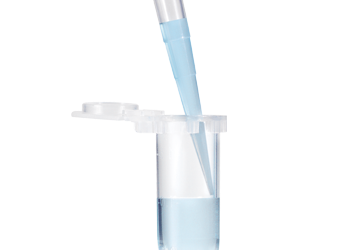 BioClean Quality
Every one of Rainin LR tips are rigorously tested and certified to be free of:
DNA
DNase
RNase
Pyrogen
ATP
PCR Inhibitors
Products and Specs
Documentation
Pipette tips technical documentation
Services
Pipettes service and support
Expert Service – Tailored to Fit Your Pipetting Needs
METTLER TOLEDO supports and services your pipettes through their entire life-cycle, from good pipetting techniques to preventive maintenance and calibration to equipment repair.