CSN840 Pallet™
- Discontinued Product
Profitable Pallet Handling
*Product will be discontinued as of July 31, 2020 and will be replaced by the TLD870 Pallet Dimensioner
Easy to install and easy to use, the CSN840 calculates the dimensional weight of a shipment for correct classification, pricing and invoicing. This allows transport companies to offer fair, visible pricing while benefiting from revenue recovery and better utilization of space and resources.

The system is fully approved by global weights and measures authorities and offers high accuracy for all shapes and surfaces including shiny, black plastic.
Take a look at the CSN840 Pallet™ in action in this product demonstration video:

The CSN840 Pallet™ can be configured to suit your specific operational requirements. It can be floor, ceiling or wall mounted.
Optional features include image capture, taring and extra large measuring.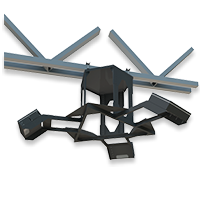 Discontinued since: Jul, 2020
Fast, Efficient Pallet Dimensioning.
The TLD870 combines best-in-class dimensioning performance with fastest measuring times to offer an efficient, robust solution for pallet revenue recovery, costing, invoicing and load planning.
Measures in just 2 seconds
The quick measuring time of the TLD870 allows you to measure more pallets more efficiently. Recover revenue on up to 240 pallets an hour.
Easily measure any pallet
Some surface types, such as black plastic, can cause problems for dimensioners. The TLD870 gives an accurate reading on 99 per cent of surfaces.
Full control of your hub
Combining dimensioning with weighing, images and barcode information, OCTO DataCapture Software provides all the data needed for full process control.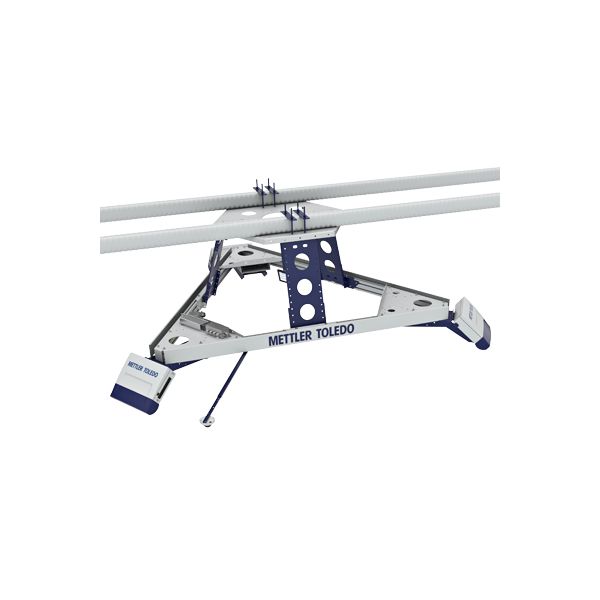 Visit Replacement Product
Services- CSN840 Pallet™
Documentation - CSN840 Pallet™
Accessories - CSN840 Pallet™
Specifications- CSN840 Pallet™
Specifications - CSN840 Pallet™
| | |
| --- | --- |
| Accuracy | ± 20 mm (± 0.5 in) |
| Throughput | Approx. 200 pallets per hour |
| Object shape | All shapes |
| Interface | General Ethernet (TCP/IP) or Standard host (RS232) |
| Software accessories | OCTO™ DataCapture Software |
| Max object size (l x w x h) | 1830 x 1830 x 2600 mm (98 x 98 x 102 in) |
| Min object size (l x w x h) | 200 x 200 x 200 mm (8 x 8 x 8 in. ) |
| Power supply | 230 V 50 Hz, or 100-115 V 60 Hz |
| Measurement_Time | ~ 5 sec |
| Trade Name | Pallet solution,Pallet scanning,Pallet dimensioner,Cargoscanner |