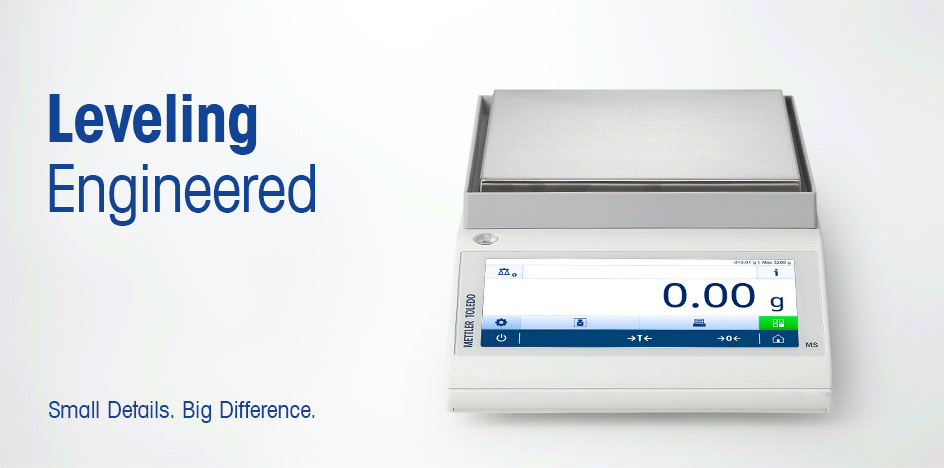 Importance of Leveling

Free Article: Getting Weighing Right—The Importance of Leveling
Checking whether a balance is level before weighing helps to avoid sensitivity errors and to guarantee weighing accuracy.
Learn more:
Why gravity plays such an important role in weighing;
Why leveling is important for accurate weighing results;
What is LevelControl; and more.
Simply register below to download your free copy of "Getting Weighing Right—the Importance of Leveling".