Pipette Calibration
Expert Pipette Service = Accurate and Reproducible Results
Search for Pipette Specific Services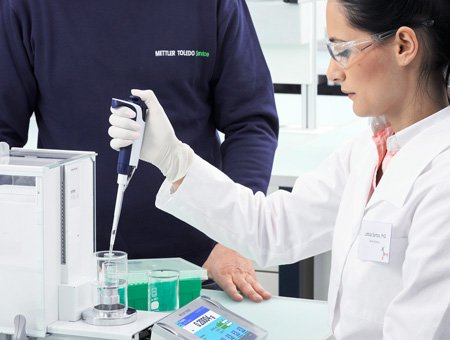 Pipette service calibration & preventive maintenance
Regular pipette preventive maintenance and calibration service can significantly reduce the costs, risks and liabilities associated with out-of-calibration pipettes.

Look for these advantages when choosing a pipette service provider:
Manufacturer-approved parts
Precision METTLER TOLEDO micro balances
Expert technicians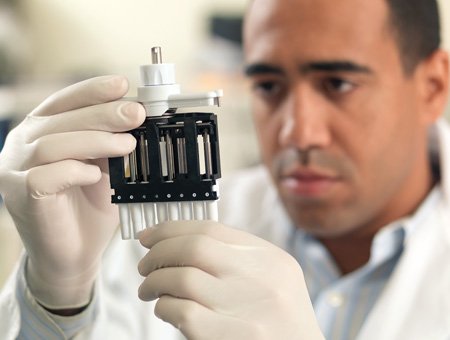 Preventive maintenance
Because 95% of all pipette failures are attributable to one or more sealing system components, sealing maintenance and replacement is key to a comprehensive preventive maintenance program.

Recommended replacement intervals*:
Seals – Once a year
Shafts – Every 3 years
Pistons – Every 3-5 years

*Varies by brand and pipette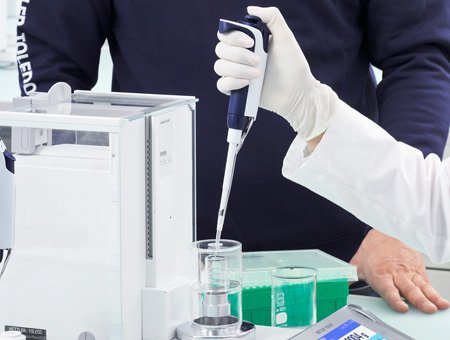 Calibration service
Sure, most pipettes work... but are they accurate?
Reduce – or even eliminate – the likelihood of rework with regular pipette service and calibration. When you consider the potential impact of a pipette failure, pipette calibration and service pays for itself.

Potential pitfalls:
Rework
Wasted consumables
Audit hassles
Potential recalls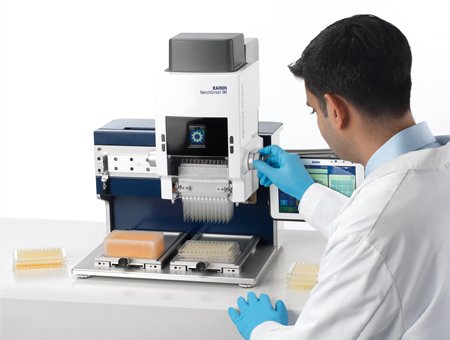 Liquidator 96 & BenchSmart 96 Service
Medium-to-high throughput 96-well instruments are far more complex than pipettes. Mettler Toledo is well equipped to ensure optimal performance for your Liquidator 96 or BenchSmart 96 instrument.

Global network of ISO 17025 accredited laboratories
Temperature, humidity, draft and vibration controlled labs
Expert factory-trained technicians and engineers
Large inventory of original manufacturer spare parts
Access to custom made service tools and fixtures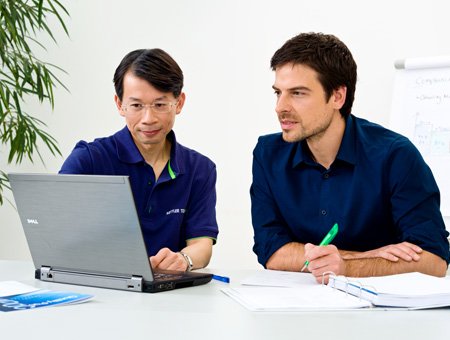 Superior service
The Right Equipment
We use 4-digit to 7-digit microbalances in order to calibrate pipettes from 2µL to 20ml. Multichannel pipettes are calibrated using METTLER TOLEDO MCP balance, ensuring calibration of every channel individually, yet simultaneously.
Expert Technicians
Our technicians are extensively trained, rigorously certified and capable of servicing all brands of pipettes.
Certified Parts
We carry original parts for most every manufacturer's brand or model of pipette.
Improve your data quality with Good Pipetting Practice™ (GPP™) – METTLER TOLEDO's comprehensive, systematic approach to maximizing pipetting accuracy and repeatability. GPP covers...