StableStak
Multilayer high throughput stacks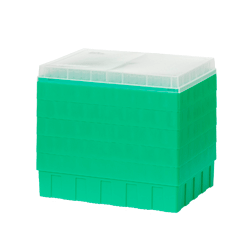 60% Less Waste
The Rainin StableStak multilayer system is designed for high-production multichannel work. Engineered with five layers and 192 tips per layer, the StableStak system is equivalent to ten 96-tip racks.
Eco-sensitive. 60% less plastic waste.
Efficient. Perfect for high-throughput
Compact. Takes the place of 10 individual racks

StableStak Volumes and Styles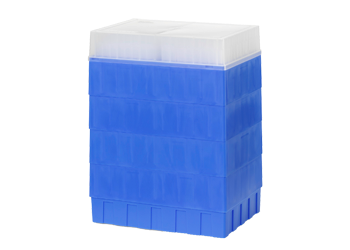 Save time and increase productivity
With at least 768 tips at a given time, StableStak eliminates the need to replace single racks. Ideal when pipetting regiments are demanding and interruptions are critical.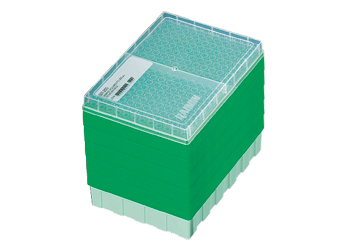 Autoclavable
Rainin StableStaks are completely autoclavable, for convenience and cleanliness.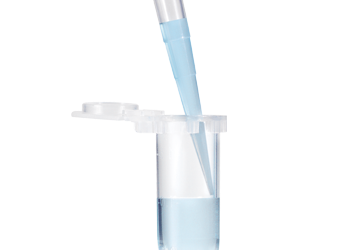 Save time and increase productivity
All of Rainin tips products are rigorously tested and certified to be free of detectable:
DNA
DNase
RNase
Pyrogen
ATP
PCR Inhibitors
Products and Specs
Services
Expert Service – Tailored to Fit Your Pipetting Needs
METTLER TOLEDO supports and services your pipettes through their entire life-cycle, from good pipetting techniques to preventive maintenance and calibration to equipment repair.