Customized 3rd Weight, 5mg Cal E2
CarePac Line.
CarePac customized 3rd weight E2 including calibration certificate
Cost Savings
Only what is needed for routine testing, two weights rather than the entire set of weights.
Optional Third Weight
CarePacs offer the option of adding a third weight of between 1 mg and 100 g for customized testing, e.g. determination of minimum weight.
Professional Accessories
Ergonomic tweezers and weight forks as well as clean-room approved gloves and cleaning cloths that meet the highest requirements of any industry.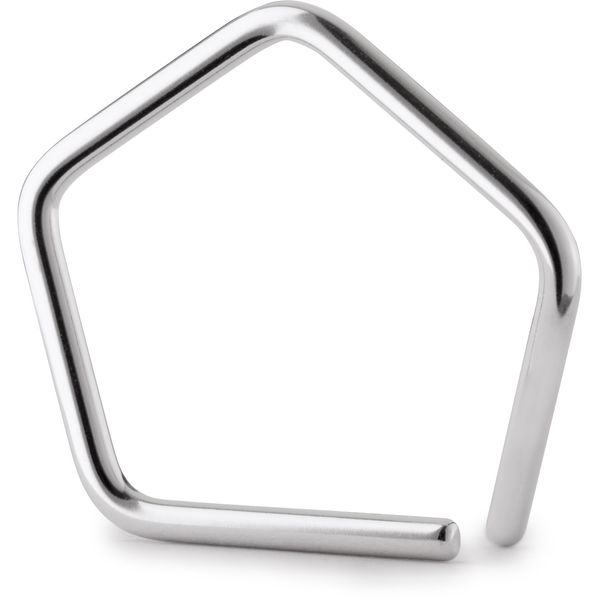 Product Family:carepac00030016
Specifications - Customized 3rd Weight, 5mg Cal E2
| | |
| --- | --- |
| Box | Plastic box (included) |
| Calibration Certificate | Yes |
| Density p | 8000 (± 30) kg/m3 |
| Design | Wire |
| Material | Stainless Steel |
| Nominal Value | 5 mg |
| OIML Class | E2 |
| Susceptibility X | < 0.07 |
| Material Number(s) | 11123046 |
Box:Plastic box (included)Box:Plastic box (included)Calibration Certificate:YesCalibration Certificate:YesDensity p:8000 (± 30) kg/m3Density p:8000 (± 30) kg/m3Design:WireDesign:WireMaterial:Stainless SteelMaterial:Stainless SteelNominal Value:5 mgNominal Value:5 mgOIML Class:E2OIML Class:E2Susceptibility X:< 0.07Susceptibility X:< 0.07