Melting Point Performance Verification
Ensure Accurate Performance of Your Instrument and Dependable Data Quality
Search for Melting and Dropping Point Instrument Specific Services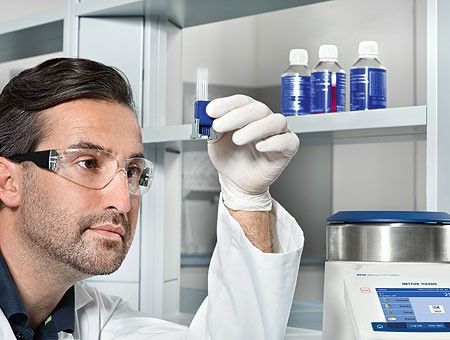 Accurate and dependable performance
The performance of any instrument may drift during operation due to various factors that are hard to control. Consequently, it is highly recommended that correct performance is regularly verified to prevent tedious and costly repeat analysis.
Monitor data quality and instrument reliability
Ensure maximum instrument performance
Meet operational needs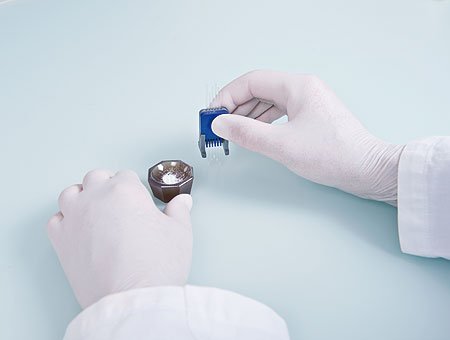 Data quality through performance verification
The MP VPac ensures reliable operation within specifications and compliance with quality standards. It is a cost-effective and do-it-yourself service that can be performed on Melting Point Excellence instruments to verify instrument accuracy over the temperature range 40 to 230 C.
This provides you with:
Assurance of consistent high quality data
Faultless routine operation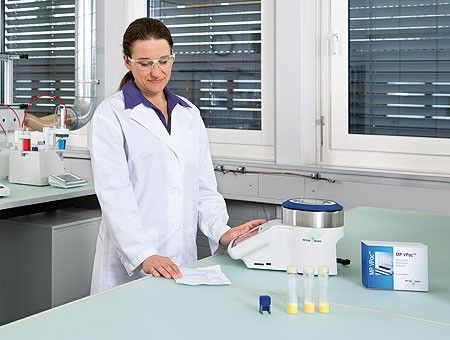 Performance verification to manage risk
The MP VPac is a ready-to-use performance verification kit for use with MP Excellence instruments. It contains the following melting point reference substances, each in 50 pre-filled and sealed capillaries.
Phenyl salicylate: Thermodynamic MP 41.8 ±0.2 °C
Benzoic acid: Thermodynamic MP 122.4 ±0.2 °C
Saccharin: Thermodynamic MP 228.3 ±0.3 °C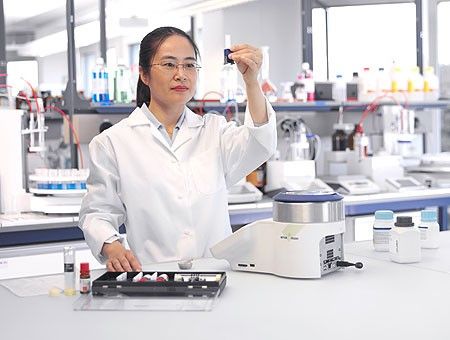 Performance verification is recommended for:
Setting up an instrument
Operational qualification of an instrument
Monthly periodic checks of an instrument
Calibration ensures your instrument performs accurately and complies with internal and external regulations, supported by traceable certificates.
Our globally-accepted IQ/OQ service ensures that your instrument is compliant with regulatory requirements, providing complete documentation.
Preventive maintenance ensures you maintain productivity, extend equipment life and enable the instrument to perform with high reliability and accuracy.