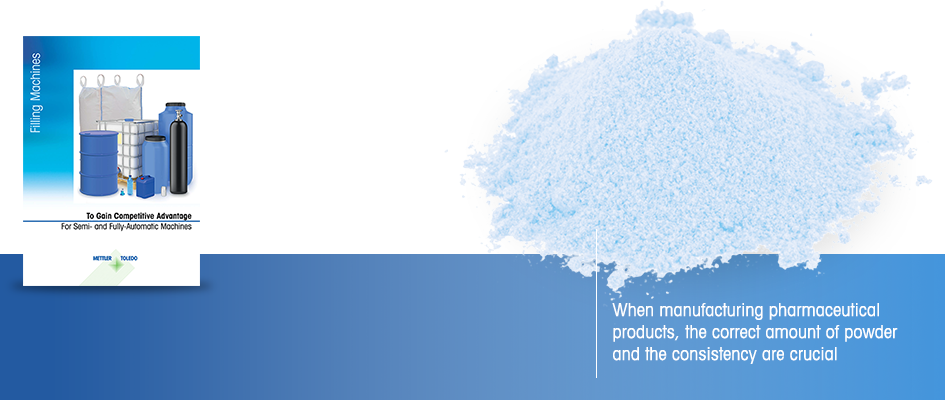 Precision Weighing for Competitive Advantage
Download our new comprehensive collection of case studies about automated filling machines from 0.1 milligrams to 1,500 kilograms. The case studies cover applications for measuring powders, liquids and even gas.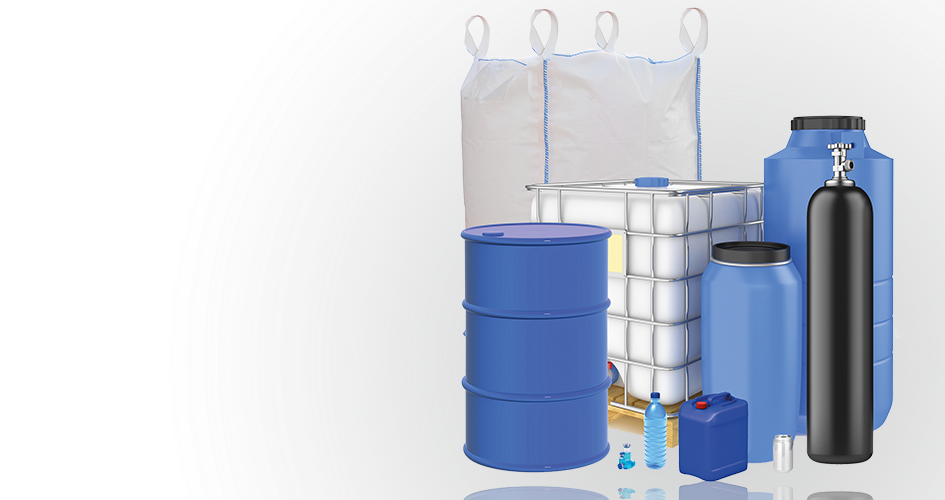 Case Study Collection: Automated Filling Machines
Get inspired with real-life examples of applications, including:
Big-bag filling
Vial and ampoule filling
Powder dosing
Drum filling
Gas-bottle filling
Eddebly oil filling
PLC connectivity
Get the free guideline providing practical know-how to achieve the best filling for vials, syringes and ampoules.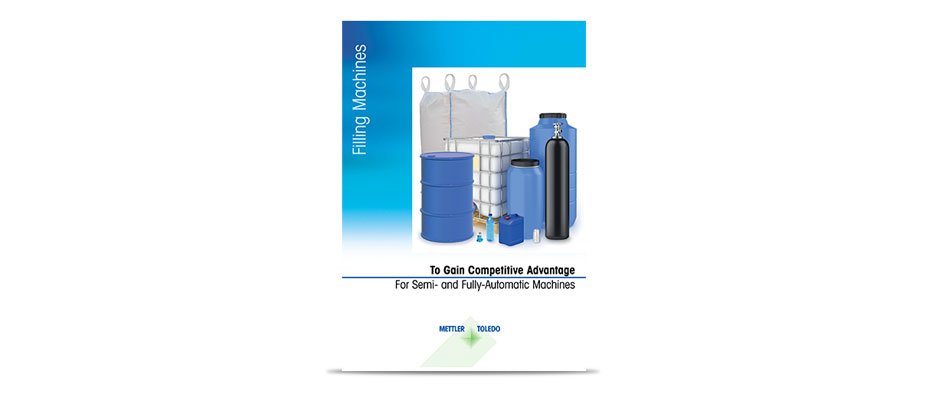 Case Study Collection