Wet-Area Weighing
Solutions for a fast and efficient wash-down procedure

Weighing equipment
Weighing equipment, used in continuous wet and harsh environments or exposed to regular cleaning procedures, needs specific protection technologies. Water and humidity, when penetrating a terminal or a load cell, can damage electronic parts, cause corrosion and may lead to incorrect weighing results or a break down. Furthermore, remaining water or humidity on the product contact surface causes an increased potential for bacteria contaminations.
Weighing solutions for wet and harsh environments
METTLER TOLEDO offers dedicated weighing solutions suitable for wet and harsh environments. These solutions include long-lasting equipment, which are rated according to highest ingress protection ratings. An enclosure protected with IP69k must not only be dust-tight, but it must also able to withstand high pressure and steam cleaning.

Preferred construction material
METTLER TOLEDO's preferred construction material for scales used in wet and harsh environments is stainless steel. Our offering includes 304L steel quality and 316Lfor enhanced corrosion resistance that provides a long service life.

Fast and efficient cleaning procedures food processing
Reduced contamination; fast and efficient cleaning procedures - Equipment used for food processing must be designed and installed according to sound sanitary design principles. We offer dedicated solutions, designed in accordance with leading hygienic guidelines, such as National Sanitation Foundation (NSF) or European Hygienic Equipment Design Group (EHEDG). This ensures efficient and thorough cleaning.
Publications
Guides

The regulatory guide offers guidance for quality or production managers to fulfill global food-safety and quality standards without harming production...
Brochures

Enhance your capabilities and build your brand. Our efficient production and inspection equipment, cutting-edge sensors and accurate data solutions he...
Related Products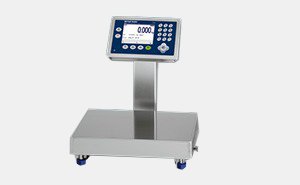 Efficient and reliable weighing with high-quality bench scales and portable scales for any type of industrial application.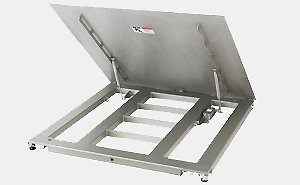 Rugged and accurate, METTLER TOLEDO floor scales ensure precise weighing of bulky and heavy goods.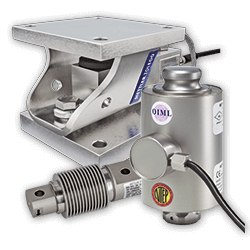 Compression weigh modules, tension weigh modules, beam load cells, ring load cells, canister load cells, S load cells.