Paper roll dot matrix
Document Your Results the Easy Way.
Roll of paper for use with dot-matrix printers. Set of 5. Roll size: height 57mm, diameter 50mm, length 20m
Meet Documentation Requirements
Ensure all your samples are correctly labelled by always having a spare roll of labels. Record weight, date, time and more.
Read your results clearly
Clear and easy to read hard copies of your results makes your daily work faster and more efficient.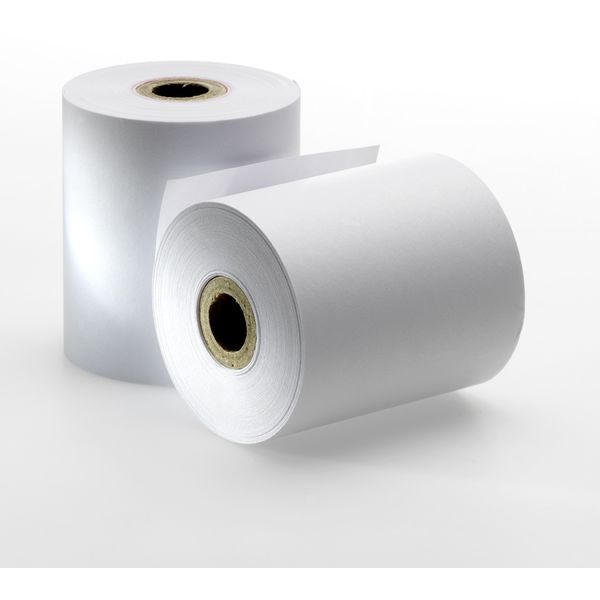 Forbruksvarer
pH-tilbehør til målere og sensorer

Punktmatrixprinter, RS232-grænseflade, udskrivningshastighed på 2,3 linjer pr. sekund, registrering af autoindstillinger
Materiale nr.: 11124300