Spare Parts and Kits for pH Meters
Original Spare Parts and Kits to Ensure Speedy Repairs
Search for pH Meters Specific Services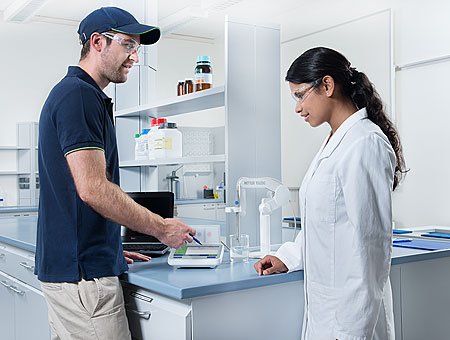 Return equipment to required performance
You expect optimal performance and reliable operation of your equipment at all times. When there is an issue, you need replacement parts fast.
Replacing broken or malfunctioning components with original manufacturer's spare parts extends the life of your measurement equipment, ensuring peak performance and full compliance with all requirements and regulations.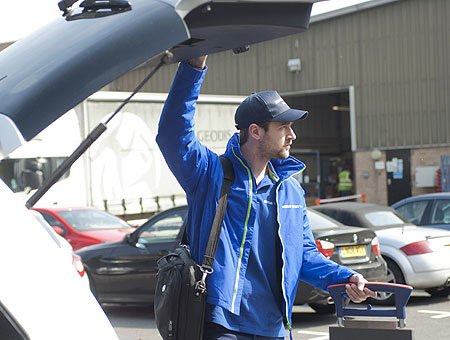 Manufacturer quality available at all times
Our original spare parts and kits fulfill the highest-quality expectations and you can rely on our extensive inventory to meet your needs. The benefits of using original manufacturer's parts are many:
Direct replacement of original parts
Factory tested to our specifications

Most reliable parts available

Continuous trouble-free operation

Ensurance of on-going compliance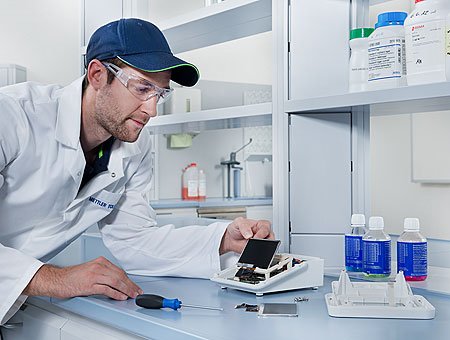 The right parts when you need them
METTLER TOLEDO'S extensive spare parts supply chain and service provider network combines the reliability of local and regional spare parts inventories with the expertise of factory certified Service Technicians, providing you with:
Fast and professional parts exchange

Quick return to operation

Spare parts warranty protection
Fast, reliable repair services performed by authorized service technicians with the right tools, original spare parts and dependable support.
Preventive maintenance ensures you maintain productivity, extend equipment life and enable the instrument to perform with high reliability and accuracy.
Kalibrering sikrer, at dit instrument fungerer med præcision og opfylder de interne og eksterne bestemmelser. Dette dokumenteres af sporbare certifikater.