Good Electrochemistry Practice™
Achieve Highest Precision by Following Good Electrochemistry Practice – GEP™
Search for pH Meters Specific Services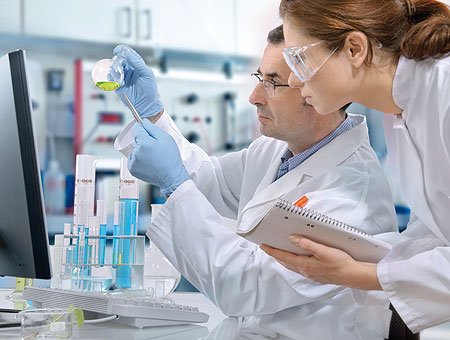 Consistent quality and reduced costs
Ensuring that you are using the right electrochemical equipment is the critical first step for reproducible processes in laboratory, production and logistics environments. You need to:
Select equipment appropriate to your process tolerances

Understand and measure according to defined risks

Avoid compliance costs and expensive rework

Reduce waste of raw materials and production resources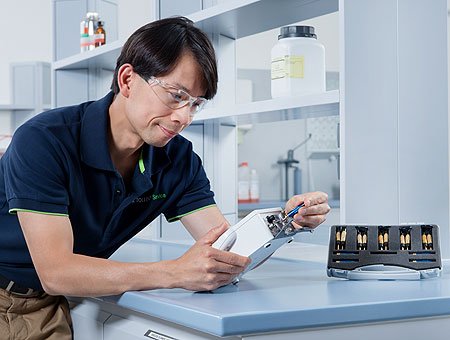 Accurate processes at all times
By following the five steps of GEP we assist you in assessing process risks, we recommend measures to improve result accuracy and ensure compliance with process and regulatory requirements. It helps you:
Eliminate out-of-specification results

Save costs with risk-based equipment management

Optimize testing efforts

Pass quality audits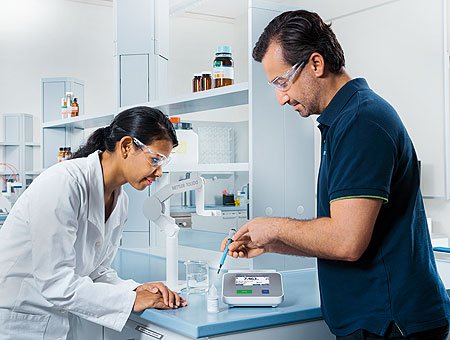 Do you Know the Risks Around pH?
Risk Check –The first step to improve your electrochemical processes is to learn about possible risks. Take 5 minutes and check your processes step by step. The GEP Risk Check will point out where you could do better and suggest possible ways to get there.