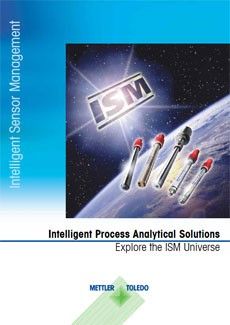 Intelligent Sensor Management
At the core of ISM is the integration of sensor and application specific measurement and diagnostics algorithms into the sensor. Besides a more accurate measurement, this enables a new groundbreaking, real-time diagnostic information calculated while the sensor is measuring in the process.

All characteristic real-time measurement and sensor condition data are included in proprietary algorithms leading to on-line predictive maintenance information. This allows the user to:
avoid unexpected process downtime
estimate measurement accuracy, predict failure and plan maintenance schedules more efficiently
convert to a new revolutionary maintenance management which will significantly reduce maintenance costs.