Batching
Provides increased manufacturing efficiency and productivity
IND780batch Batching Controller
Engineered for the Food, Specialty Chemical, Plastics, Glass and Aggregates batching and formulation market, the IND780batch works as a stand-alone terminal for single scale, multi scale, or flow meter applications.
Applications

IND780 Q.iMPACT Material Transfer Controller
Feed the Exact Amount of Material in the Shortest Amount of Time, Every Time
With Q.impact the terminal becomes the ideal controller to master the feed measurement, management and cutoff portion of batching, blending, filling, dosing or formulation processes.
Related Products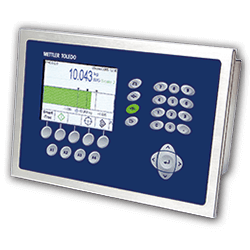 A wide variety of vehicle and rail-weighing solutions that deliver unrivaled accuracy and reliability, and that are easy to use and maintain.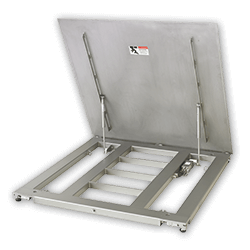 Rugged and flexible for heavy-duty industrial weighing, our floor scales ensure your process requirements are being met—safely and accurately.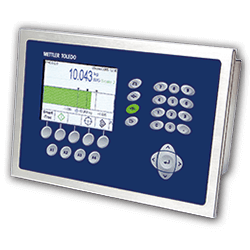 The multiple-channel IND780 runs and sums up to four scales to meet any process- or transaction-based weighing application for maximum productivity.