Installation Packages
Installation and Equipment Qualification solutions
Ensure a Perfect Start
Installation and setup of new equipment are the most critical moments to set the stage for worry-free use. To achieve peak performance and compliance with quality systems and regulatory requirements you need to take the right steps at the beginning of equipment use.
When purchasing a new product, we can help you select the appropriate installation package that will make you compliant with your company's internal quality requirements and any external regulatory bodies associated with your process or application.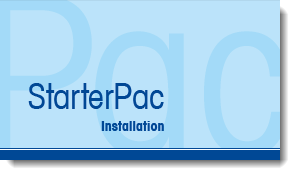 StarterPac
Professional Installation
The StarterPac is designed for professional product installations and solid user familiarization in low or unregulated environments.

Professional installation ensures direct deployment, immediate use and optimal productivity right from the start.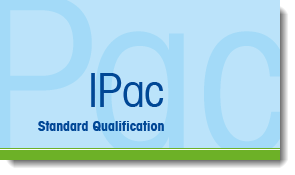 IPac
Standard Qualification
The IPac is designed for regulated industries with the need for assurance that products are safe and of consistent high quality.

Standard qualification ensures peak performance, consistent high accuracy and precision and thoroughly documented compliance with internal standards and external regulations.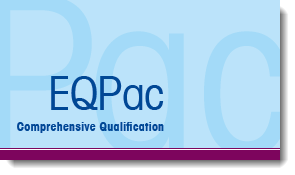 EQPac
Comprehensive Qualification
The EQPac is designed for highly regulated industries when product safety is of utmost importance and where minimizing the risk of failing an audit is critical.
Comprehensive equipment qualification supports you with in-depth testing for optimal performance of selected processes and provides extensive documentation complying with regulations of the most demanding industries.