UC Evo Max Line
Touchscreen weighing convenience for the highest standards
The UC Evo Max Line is METTLER TOLEDO's range of PC scales for the most stringent demands. The UC Evo Max Line supports the most comprehensive range of fresh produce and processor-intensive applications such as multimedia sales promotion at the PoS. The UC Evo Max Line impresses with its easy networking and support for applications from third-party suppliers. Thanks to the extensive range of equipment and different models available, you are sure to find a weighing solution that is precisely suited to your requirements – whether you need it for prepacking, at the service counter, or for self-service weighing.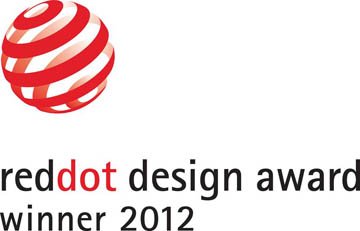 red dot design 2012
The UC Evo Line has won a Red Dot Award in the Product Design category. This internationally coveted award attests to the outstanding quality of the UC Evo Line's aesthetic and functional design.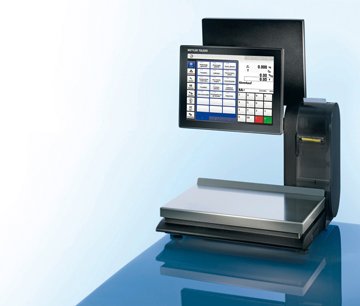 Best visibility and legibility
The scene is set perfectly for visual sales promotion, with no obstacles to visibility: with the Flexible Scale Display System, the screen tilt angle and height can be individually adjusted to suit your sales area - including counter height and cash drawers. Information and advertising are most effective when they reach the customer.
Documentation
Services
Explore Our Services - Tailored to Fit Your Grocery Retail Weighing, Wrapping, and Labeling Needs
METTLER TOLEDO support and services your retail weighing, wrapping, and labeling equipment through the entire life-cycle, from installation to preventive maintenance and calibration to equipment repair.