Terminal stand XP-L,XS-L,XA-L,30cm
Ergonomic Operation.
Stand for terminal (L-Platforms)
Easy to read at eye level
Design a perfect ergonomic workplace by placing the balance terminal at eye level.
Increased safety
Avoid soiling the balance terminal by placing it above the weighing pan. Contamination risks are avoided to give increased user safety.
Ergonomic Handling
Locating the terminal 30 cm above the weighing pan is ideal when weighing high containers or if space is limited.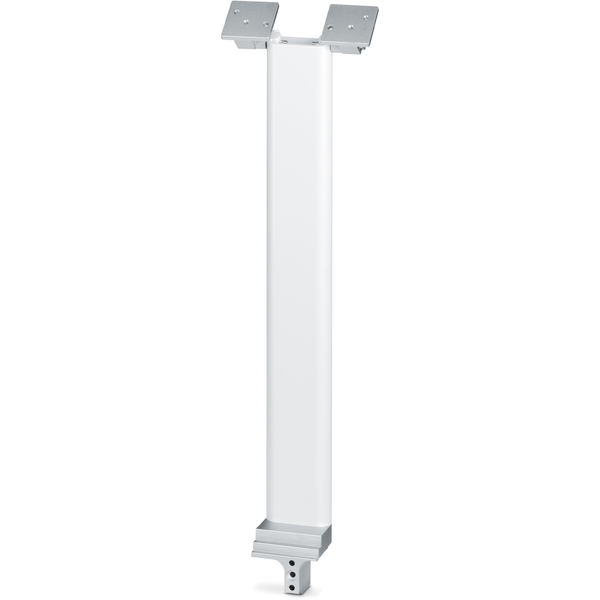 Specifications - Terminal stand XP-L,XS-L,XA-L,30cm
| | |
| --- | --- |
| Base Unit Dimension | 30 cm |
| Length | 30 cm |
| Material Number(s) | 11132653 |
Base Unit Dimension:30 cmBase Unit Dimension:30 cmLength:30 cmLength:30 cm