Automatic Feeder LV12
Reliable Item Separation.
Automate Weighing Process for Tablets
Feeds tablets and small parts unattended and reliably one by one into the weighing pan.
Speed up Statistical Quality Control
Shortens the time required for weighing large samples of tablets. Process controlled by connected SQC balance or device.
Remote Controlled by Balance
The control interface to the balance ensures synchronised feeding of items to the balance.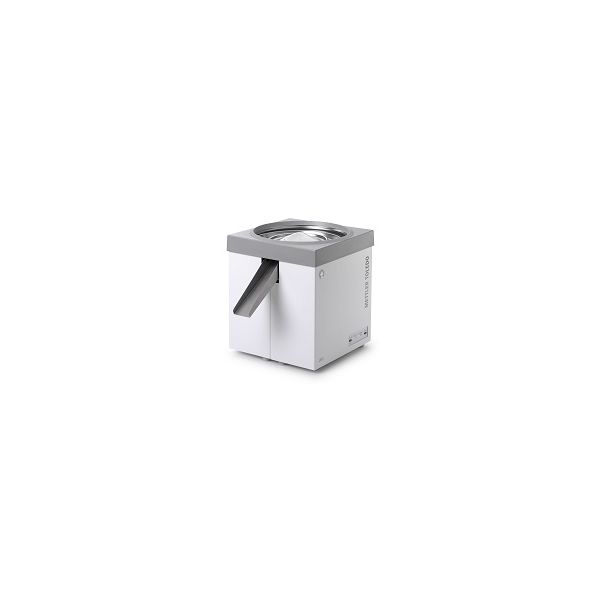 Specifications - Automatic Feeder LV12
| | |
| --- | --- |
| ● | Automatic feeder / separator |
| ● | Tablets and small parts |
| ● | Balance controlled |
| ● | Adjustable speed |
| Material Number(s) | 30374389 |