UV/VIS Spectrophotometer Performance Verification
Ensure Accurate Performance of Your Instrument and Dependable Data Quality
Search for UV/VIS Spectrophotometer Specific Services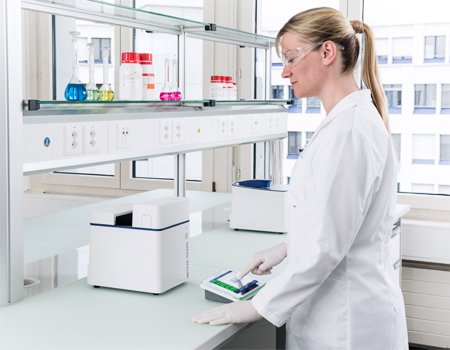 Accurate and dependable performance
The performance of any instrument may drift during operation due to various factors that are hard to control. Consequently, it is highly recommended that correct performance is regularly verified to prevent tedious and costly repeat analysis.
Monitor data quality and instrument reliability

Ensure maximum instrument performance

Meet operational needs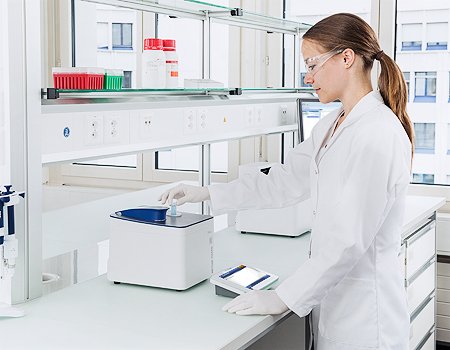 Data quality through performance verification
The CertiRef™ module ensures reliable operation compliant to Pharmacopeia regulations using certified reference materials for:
Photometric accuracy and repeatability

Wavelength accuracy and repeatability

Resolution

Stray light

Photometric noise

Photometric drift

Baseline flatness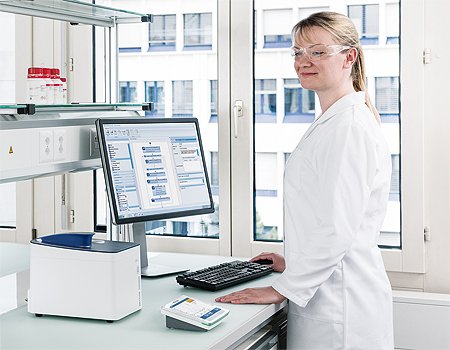 Performance verification to manage risk
The CertiRef™ module offers a ready-to-use performance verification test for use with the UV/VIS Excellence instruments UV7, UV5 and UV5Bio. It contains certified reference materials traceable to NIST. All certificate data are securely stored on the CertiRef module and allow the automatic evaluation of test results and the generation of a comprehensive report. This offers many adavantages:
Regulatory Compliance

Error-free evaluation

Automatic Report Generation

Easy Installation and Use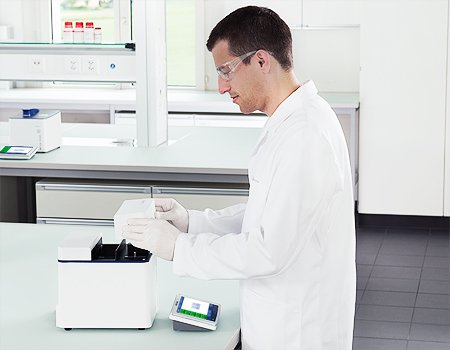 Performance verification is recommended for:
Setting up an instrument

Operational qualification of an instrument

Periodic checks of an instrument
Calibration ensures your instrument performs accurately and complies with internal and external regulations, supported by traceable certificates.
Turn to factory-trained experts for professional installation of your UV/VIS spectrophotometer to ensure correct operation from day one.
Increase operational knowledge and maximize equipment performance with professional training.