Dissolved Oxygen Standard
Tablets for an Easy Standard Preparation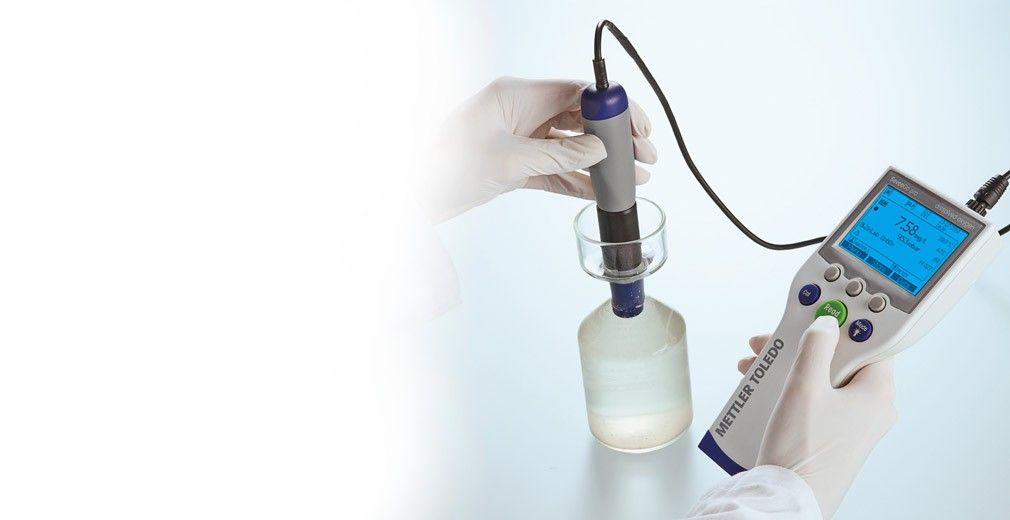 Dissolved Oxygen Standards
METTLER TOLEDO offers dissolved oxygen standards for reliable results at low dissolved oxygen levels. Zero oxygen tablets are also available for calibration, verification or conditioning purposes.
Accurate Results at Low Dissolved Oxygen Levels
To measure reliably at low dissolved oxygen levels a calibration with zero oxygen is recommended. This is possible with our zero oxygen tablets that make the preparation of a zero oxygen solution fast and easy.
GEP - Good Electrochemistry Practice
Quality data begins with quality buffers. Buffers that have been exposed to air and contamination can cause pH values to gradually change, making calibrations less accurate. Follow our Good Electrochemistry practice hygiene tips to ensure your pH system is in good health.

Discard Expired Buffer
The expiry date indicates until which date the certificate guarantees the value and the associated measurement uncertainty. After this date the uncertainty cannot be guaranteed.
Fresh Buffer
Use a fresh aliquot of buffer for each calibration to ensure no contamination enters the bottle. Do not calibrate directly in the solution bottle.
Correct Quantity
Use enough buffer for accurate calibrations. The sensor should be submerged in the solution in order to achieve the most accurate results.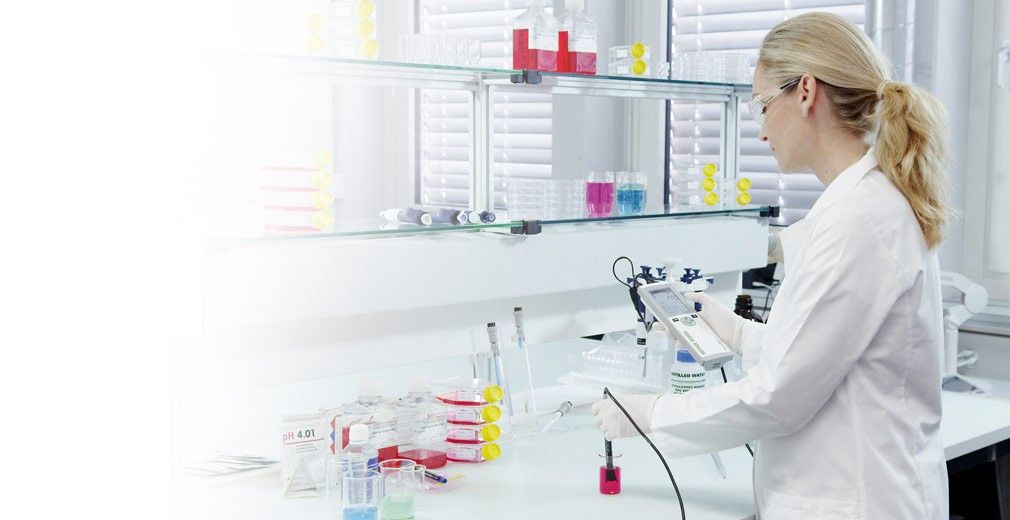 Complete Electrochemistry System
pH measurement does not depend only on your pH meter. All components in your system must be working at their best to provide reliable results.
Ensure your electrochemistry system is complete by choosing the right sensor, solutions and installation services for your specific needs.

Meters
To fit your electrochemistry system needs, we offer a variety of benchtop and portable meters that are professional and durable. Our portfolio offers products designed for compliance, routine measurements or anyone working on a tight budget.
Benchtop Meters
Portable Meters
Sensors
The complete InLab sensor portfolio covers the whole scope of DO applications. These range from routine measurements to specialist applications. To find your perfect match, visit our Sensor Product Guide today for an interactive way to the right sensor
Sensor Product Guide
Service
We offer different service packages depending on your needs. These range from professional on-site installation and configuration to documented proof of compliancy. If full coverage beyond initial warranty is desired, we offer an extended care package in the form of preventive maintenance and repair.
More about Service
Documentation
Product Brochures

The determination of pH, conductivity, ion concentration, redox potential and dissolved oxygen are common analyses in most laboratories. The measureme...
FAQ
What is a dissolved oxygen standard solution used for?
A dissolved oxygen standard must be used to obtain reliable results at low oxygen levels. METTLER TOLEDO offers zero-oxygen tablets to make the preparation of the dissolved oxygen standard fast and easy.
What is the shelf life of the zero oxygen tablet?
Zero oxygen tablets have a 2-year expiration date, which is encoded on the box.