Training for Thermal Analysis instruments
Enhance Skills and Knowledge with User Training
Search for Thermal Analysis Specific Services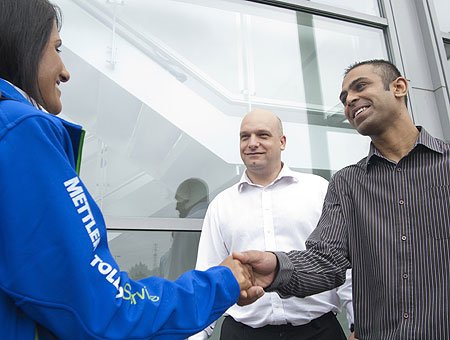 Train your personnel and boost performance
Whether you need basic equipment familiarization or advanced solution training, we have an effective training package. Our trainings deliver a solid understanding of how to best operate and maintain your equipment. You need:
Operators skilled in equipment usage

Process owners to ensure productivity

Quality professionals to help maintain compliance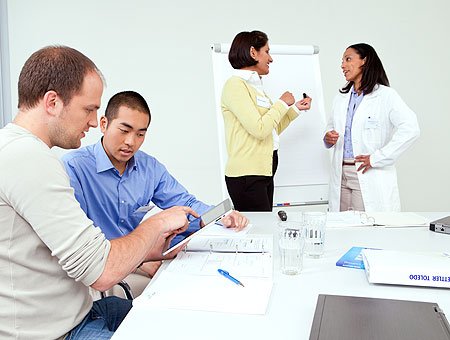 Training always pays off
Maximize equipment and process performance with professional training for your personnel. Our training solutions ensure:
Fast startup and operation of your thermal analysis equipment

Solid knowledge of safety precautions and procedures

Initial training for new employees

Understanding how to apply thermal analysis concepts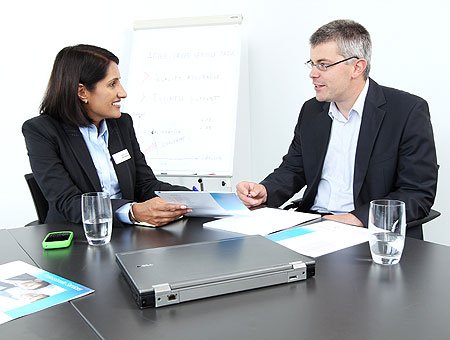 Customized training
We offer a wide range of training programs tailored to fit your needs. Our experts around the world make sure you stay up-to-date with the latest developments in measurement technology, regulations and applications. We can provide:
Standard or custom agenda

Expert instructors and trainers

Training certification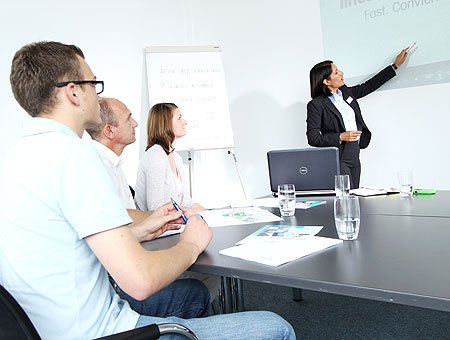 Initial training
Efficient equipment familiarization is important for fast and efficient process optimization. Our thermal analysis specialists provide the necessary expertise to:
Establish the appropriate training agenda with our EduPac

Familiarize you with your newly purchased equipment
Follow the GTAP™ program over the lifetime of your instruments to ensure risk-free and dependable measurement
Stay up-to-date with industry developments - explore our comprehensive library of the latest service literature, brochures and downloads.